Richard Evans, Development Director talks about the latest interior makeover at its Crown Daventry showcentre, ideal for Crown retailers to kick start the spring season. "The Crown team has been busy over the winter with the first phase of our transformation, re-modelling the first floor bedroom section with stunning new furniture room sets."
Reflecting the lifestyle trend for larger open plan spaces, Rimano is presented with a dedicated dressing room area and master bedroom suite. The elegant Painted Fusions scheme features a subtle combination of cashmere and pure white, individually styled with statement décor to enhance the luxury feel. Designed to showcase the versatility of the range for all types of room sizes, the next set highlights the importance of bedroom storage in a compact setting. Midsomer is styled in stone white and demonstrates how to maximise a small space with a seamless mix of furniture elements.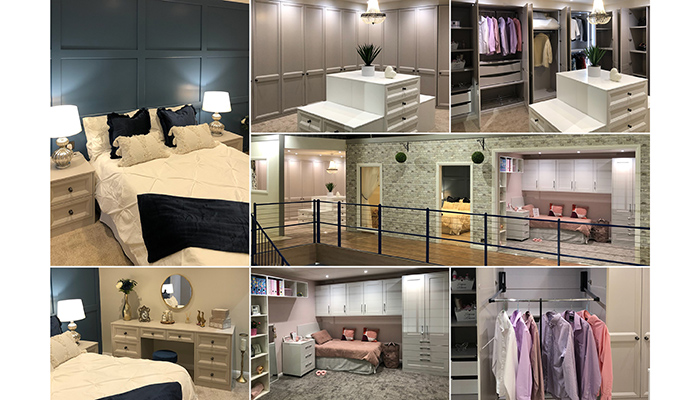 Richard Evans says, "Crown retailers will also have access to even more new bedroom displays in the coming months, providing a great platform to share with customers new inspirational furniture designs."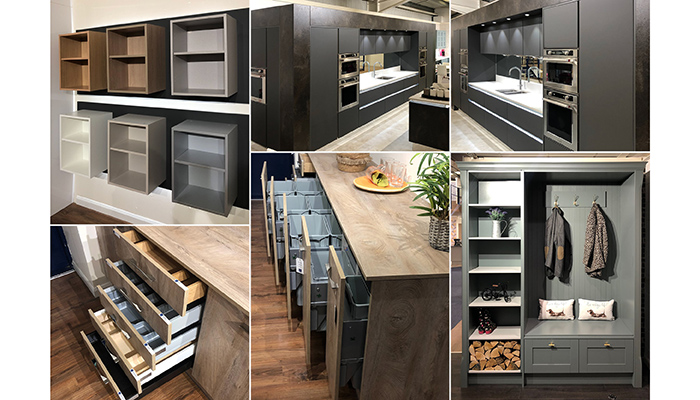 Kitchens have also had a mini revamp, with storage updates on the ground floor, with new interior cabinet displays complemented by a host of drawer and flexible waste bin options. As boot rooms continue to gain in popularity, a Midsomer design now takes pride of place in a new sage shade with pale grey shelving, finished with tongue and groove detail.
Located close to the M1 and M40, Crown in Daventry offers retailers an additional showroom platform to showcase the comprehensive Crown collection in a spacious relaxed setting.
www.crown-imperial.co.uk – 01227 742424