Laings is one of the largest independent retailers of luxury kitchens, bathrooms and bedrooms in the UK. Established in 1862, today Laings showcases over 120 kitchen, bathroom and bedroom displays in its showroom based in Inverurie, Aberdeenshire. A family business, Laings has an ethos to bring renovation projects to life, from Inspiration to Installation. In 2020, Laings was awarded the UK's Bathroom Showroom of the Year and Bathroom Retailer of the Year at the prestigious kbbreview Retail & Design Awards. Laings has also recently joined the KBBG to reap the benefits of being a member of a buying group.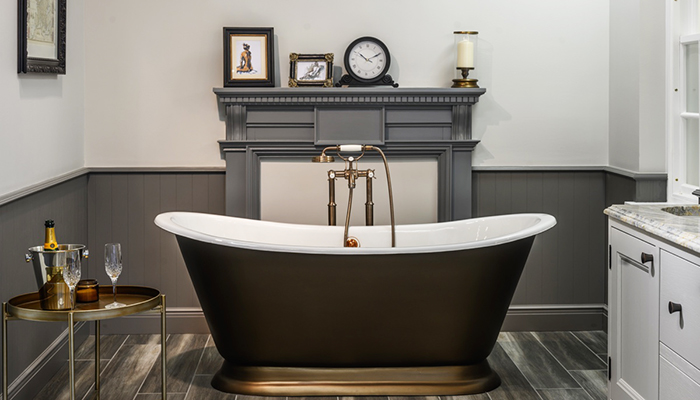 The Kitchen Bathroom Buying Group UK (KBBG) is designed support independent kitchen and bathroom specialists. Part of DER KREIS, one of Europe's leading kitchen and bathroom buying groups, the company has 40 years' experience and over 3500 members.
The KBBG improves purchasing and marketing within the industry, creating competitive buying conditions from leading European suppliers, originating private labels, which are available only to members, as well as providing a range of exclusive services to maximise the success of each specialist retailer.
All KBBG members remain independent and retain their identity, while gaining better buying conditions and maintaining a direct trading relationship with suppliers. Members also have access to on-going UK-based support and services such as Lead Wolf, Virtual360 Tour and Used Kitchen Exchange.
Bill Miller, Managing Director, KBBG, says: "Our objective is very simple, to create a strong and sustainable independent channel, to enable our members to achieve their full business potential. Our purchasing power of over 3500 members enables independents to compete at any level in the market place. Membership of the KBBG gives independent retailers improved buying conditions and bonus payments through co-operation with a range of leading kitchen, appliance and bathroom suppliers. We also give a much needed voice for our members in the industry, as well as access to suppliers' offers, exclusive deals and discounted promotions."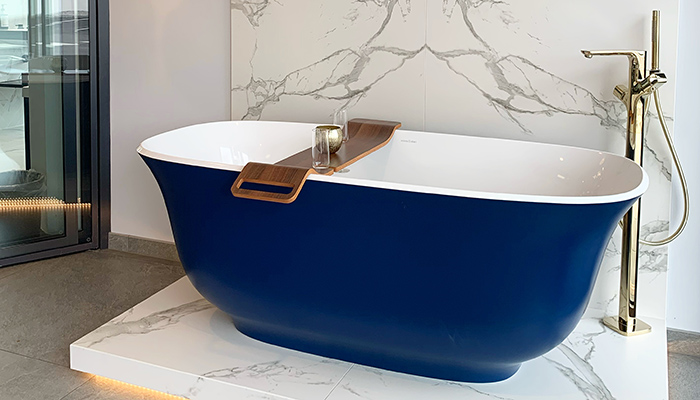 Laings became a member of the KBBG early on in 2020 and the turbulent year has only confirmed that joining the buying group was the correct decision to make. Darren Walker, Director, Laings, comments: "Following a meeting with Russell Sharpe, the KBBG's Business Manager for the North of the UK, we decided that joining the buying group was a sensible step to help our business flourish. We discussed the KBBG's portfolio of suppliers and we were impressed with what the buying group had to offer."
Bill adds: "The KBBG supports the independent kitchen and bathroom specialist through thick and thin and there has never been a better time to be a member, with the unrelenting and challenging times. For any independent that hasn't considered joining a buying group before, now is the time to do so. Our members welcome the additional support from us and our suppliers through regular communication and the security of being part of a group of likeminded retailers."
For more information on membership of the KBBG call Bill Miller on 02382 021 347/07887 247811 or email b.miller@derkreis.co.uk