Times have changed – and so have consumers. COVID-19 lockdowns may have highlighted the importance of the home, but what does this actually mean for independent specialists wanting to make that sale? We catch up with 5 KBB retailers to hear their thoughts on how purchasing behaviour has evolved, and what retailers must do to adapt.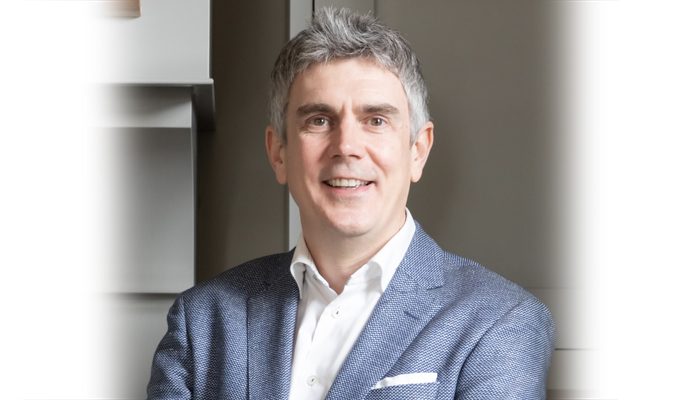 Darren says: "Over the past two years we have significantly shifted our marketing towards digital platforms, because this is definitely where the consumer journey begins. However, we have also invested in a brochure, for which people need to register their details, and as a premium business, we note that more than 75% of our enquiries are still for print versions even though we offer both.
"What is heartening is that clients are keen to visit the showroom again and make appointments face-to-face, where we can demonstrate appliances, worktops and accessories and perform design presentations to them. However, we have noticed since coming out of lockdowns is that it takes longer for people to make purchasing decisions. We do not offer credit finance and budgets are tight when people have to pay tax bills in January, so we are considering moving our annual sale to spring to see if this makes a difference."
Shehryar says: "It's not a secret that the COVID-19 pandemic changed consumer behaviour. It was in 2020 that we all noticed a massive drop in sales firstly due to restrictions that were placed on upon us as an industry and secondly due to a lack of consumer confidence and increased lack of willingness of allowing tradesmen into people's homes. However, as people started spending more time at home they became more keen to spend money on home improvements and make their kitchens more suited to their needs, whether that be through complete renovations or small additions in the kitchen like an island or a pantry, using funds that otherwise would be have been spent on going on holiday.
"Consumers also seem to be spending a lot more time on social media and using this more commonly as a research platform for inspiration, seeking reviews and viewing business profiles this way before deciding to engage with them instead of simply going to their website.
"What can we do as a retailer to adapt? Firstly, we need to embrace technology – alongside recognising this shift in the way consumers make buying decisions. One way is to be flexible in your approach to the initial enquiry. i.e. offering Zoom consultations, telephone consultations initially before asking the client to come to the showroom. Social media is crucial in connecting with your target audience and acts as a way of social proofing, which far outweighs the traditional online reviews that consumers used to read before making a decision on where, what and who to purchase from.
"The industry we are in is definitely changing and in turn it's important that we adapt our retail strategies to reflect this and move forward with the times."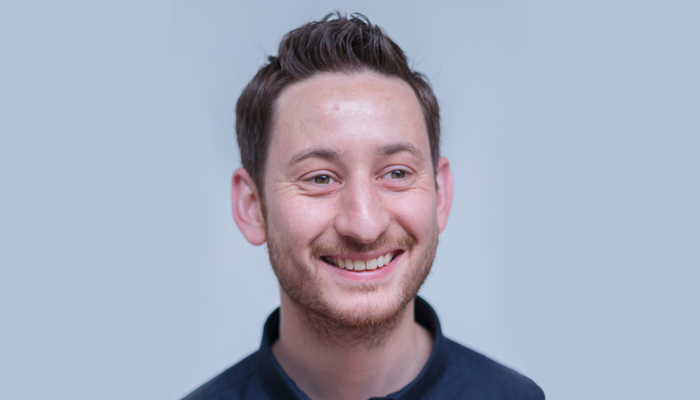 Richard says: "The pandemic has changed many things over the last two years, with KBB retailers having to adapt and learn quickly in order to survive and thrive. Business owners had to re-address how to communicate with customers, when showrooms closed, and the buying journey became very different with the addition of virtual meetings and presentations.
"For me the greatest change is that consumers now come to a showroom more prepared. Having had the time to do more desk research, maybe whilst working from home but more importantly, they have a greater awareness of their needs from spending more time at home. Having spent time working in the kitchen and having other family members also using the kitchen for homework and socialising, the heart of the home has come into sharp focus.
"This has made the design process a more interactive experience, and enables the designer to better understand the needs of their customer, which should result in every kitchen being unique and perfectly designed for that family's needs.
"KBB retailers will have to continue to be adaptable and be ready to offer consumers more in depth advice. One of the consequences of consumers having a greater understanding of their needs is that they are looking for much more than a standard solution. They are also seeking advice on the wider implications of their purchases, thinking more about the environmental aspects, as well as the energy and water consumption of the products. Independents are well placed to respond to this by ensuring that they are well trained and informed about innovations, and how the industry is responding to these concerns. Harnessing this knowledge and maintaining ability to adapt quickly will be vital in the weeks, months and years ahead."
Julia says: "Today's consumer now considers practical luxury as the new norm with an emphasis on self-serving products and design solutions, and this has led to keen to have a kitchen living spaces that are attuned to their property and evolving lifestyle.
"Retailers need to be responsive and creative with bespoke solutions and demonstrate a clear and empathetic understanding of the client's needs, which are now insightful and well informed. Going the extra mile to suggest designs which will enhance quality of life such as fluidity between indoor and outdoor spaces and products to save energy, will also be increasingly important as consumers budget for higher prices in line with inflation. It also makes sense to signpost sustainable products and finishes which are kinder to the environment so that customers can have confidence in your eco-credentials, as these are becoming of increasing importance to the mindful consumer. We pride ourselves on taking a down-to-earth approach to design so that we can quickly ascertain what end-users need, how they like to cook and how their needs are likely to change in the short, medium and long-term future to create the right custom design."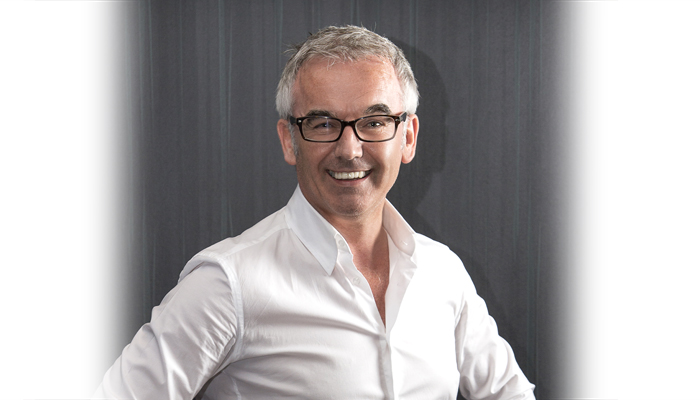 Paul says: "Consumer purchasing behaviour has changed over the last two years with the wide availability of online research and methods of communication producing more informed clients. They are now also more comfortable to use online design platforms for the design brief and other elements in the kitchen planning.
"We, at Kitchens International, have found that clients are more discerning about all aspects of design and more appreciative of the finer details. For example, they are keener to invest in a higher specification of appliance, or choose a more expensive worktop, because they have spent much time at home and so appreciate what benefits this can bring.
"Generally, clients seem to be more decisive than pre-pandemic as they undertake more research beforehand and know what they want. In essence they are also more demanding because most people have been through many stresses and strains and have come to realise how important home life is, which has led to a marked change in client expectation levels. Coupled with a higher spend, retailers must work hard to meet their expectations so that in the end both parties can benefit from this change.
"More than ever retailers have to manage the clients' emotional journey and give more consideration to the emotional, as well as the practical, needs of each and every client."