Clerkenwell Design Week is back from 24th-26th May – Jedd Barry, senior marketing manager at CDW, reveals how to plan your trip, what to prioritise, which showrooms are participating, and what to make sure you don't miss.
Q. Tell us about this year's Clerkenwell Design Week – what can visitors expect and how should they plan their visit?
A. We're delighted to report that CDW is returning for its 11th edition with more exhibitors and participating showrooms than ever before. We will be presenting a roster of notable brands including Artemide, Bolon, Catellani & Smith, Fredericia Furniture, Gessi, Kettal, Ethimo, HAY, Icons of Denmark, TOTO, VitrA and many more. You can expect to see the latest designs, innovations and creative ideas, as well as design-led fringe events, pop-ups, workshops, talks and showroom presentations taking place all over Clerkenwell. This year's edition of CDW will feature 10 exhibition venues, with three brand new ones.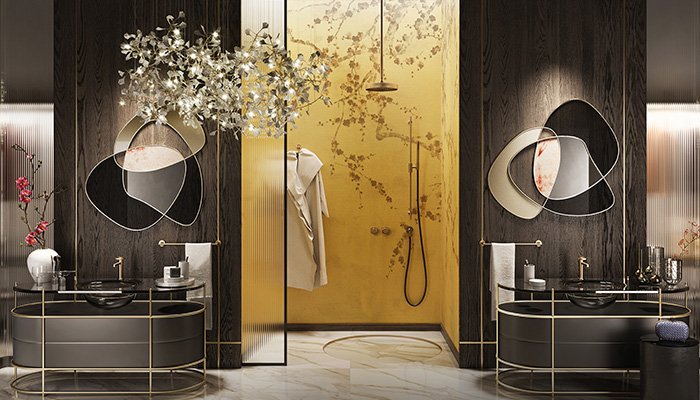 Once again, CDW will host a series of talks in Spa Fields by leading designers and architects tackling topical and newsworthy issues. This year's programme opens with leading British Designer Tom Dixon in conversation with journalist Bethan Ryder, setting the tone for 3 days of insightful, engaging, and colourful conversations. Other highlights will include New London Architecture, who will explore the revitalisation of town centres. Jonas Pettersson from Swedish design studio Form us With Love, will discuss movements in sustainability and the future of design, post-pandemic. Benchmark will join a panel on wellness, alongside Trifle*, looking specifically at workplace design and what progressive spaces now need, by way of space as well as materials.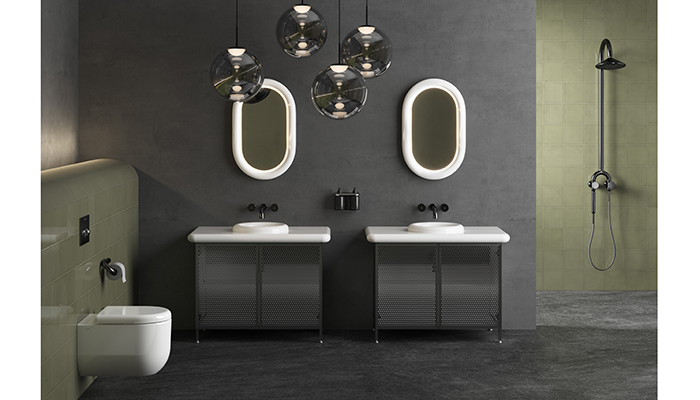 Q. What particular highlights are there to look out for?
A. During the three days of the festival, visitors will be able to see new design projects, street spectacles and temporary installations all featured prominently around Clerkenwell, linked by the famous pink line. This includes Cult Danish design brand HAY who will showcase their stylish outdoor furniture within The Long Walk, the immersive BAUX House of Acoustics at Old Sessions House, a specially created wellness area by acoustic panel specialist Texaa and much more. Some of the bars in Clerkenwell will also be participating in Drink the Pink – creating special pink cocktails to celebrate the return of CDW.
Q. What opportunities does visiting the event present for kitchen and bathroom retailers and designers?
A: After two years when it's been so difficult to meet in person, we know that everyone in the industry is keen to attend an event that gives them the opportunity to network with colleagues, discover the latest products, visit showrooms, especially those that have recently opened in Clerkenwell (such as Coalbrook in the Market Building) and connect with both new and existing suppliers.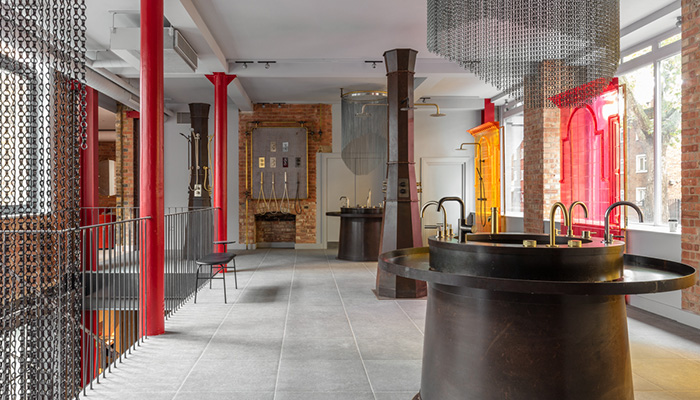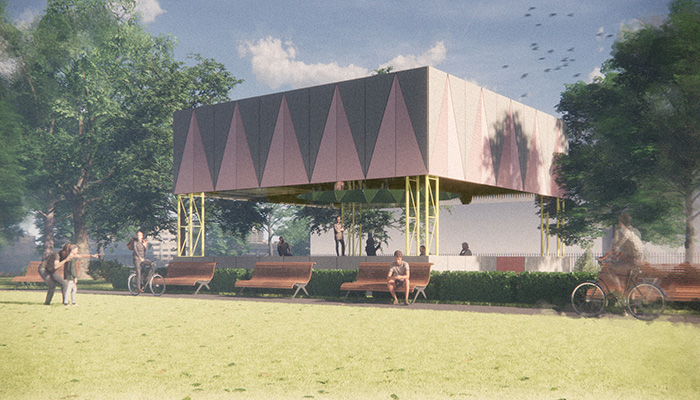 Q. Are there any key trends you expect to see in evidence from participating exhibitors?
A: As you can imagine, sustainability continues to be hugely important with a number of exhibitors showing how their products use recycled materials, such as discarded ocean plastic waste, or are in themselves recyclable. Another trend that continues is the influence of TV dramas such as Bridgerton which has led to a resurgence of highly patterned and colourful wallpaper and maximalist furnishings incorporating frills and feathers. Kitchen brand DeVol are also reporting a surge of interest in Regency inspired kitchens incorporating traditional carpentry and joinery.