Crown Imperial is delighted to kick-start autumn with a new video to mark the recent launch of its 'The Bedroom' brochure. Ready to share and inspire new bedroom projects, it's an ideal marketing tool for retailers to use on their website and social media channels.
The new video presents the entire 2022 collection and unveils two new stunning ranges to its bedroom collection, Uno and Shenaya, as well as highlighting a host of new finishes and interior storage innovations. The latest marketing asset is a great tool to engage with customers and the perfect conversation starter.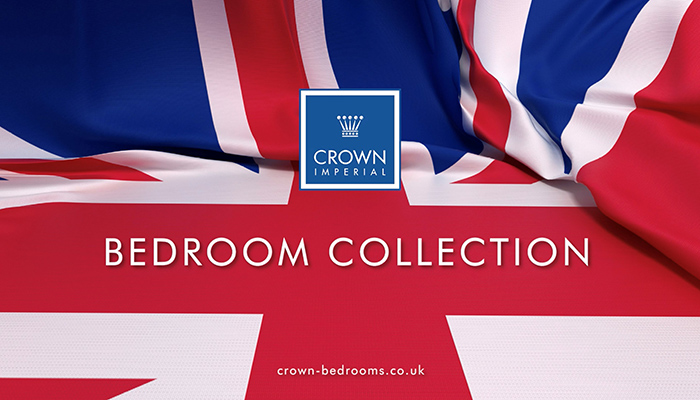 View the video HERE and discover all the 2022 styles in the new 'The Bedroom' brochure at www.crown-bedrooms.co.uk.
www.crown-bedrooms.co.uk 01227 742424 .