Specialist producers of made-to-measure printed tempered glass Cherry Glass Designs is launching a new collection of kitchen splashbacks, shower wall panels and radiator coverings – the result of a collaboration with the Victoria & Albert Museum. Here Cherry Glass Designs MD Nicki Atherton talks about the partnership.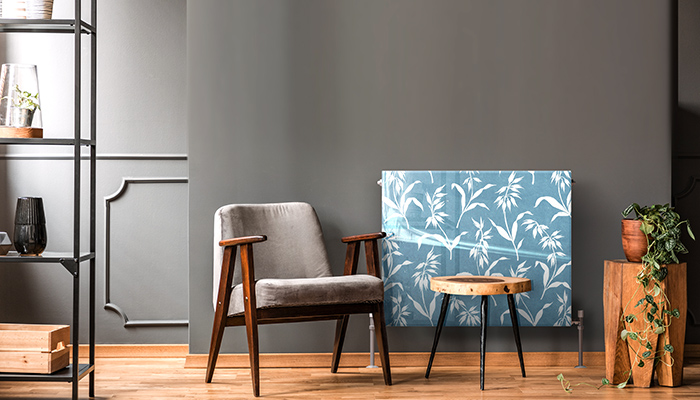 As specialists in quality tempered glass production, we were looking to offer the most stunning designs and imagery of exceptional quality and resolution in the marketplace today – designs that add the wow factor and interest to the home. Who better to partner with then, than iconic design institution The Victoria & Albert Museum, as we share with them a passion for high quality, well considered design and innovation?
We were recommended to the V&A by a mutual contact in London and they loved our concept. After a few meetings, a collaboration was formed, from there on we were given a fascinating insight into the V&A, how it works and the extent of its history.
After 12 months the new V&A range was created. We feel it is extraordinary and obviously totally exclusive to us and the V&A, and working with their product development team, we have developed 12 themed categories with over of 200 designs.
We particularly wanted designs that our KBB trade partners can communicate easily to their customers too. And this new range does just that – beautiful V&A imagery on glass for kitchens and bathrooms – actually for every room in the house including radiator covers and stairwell panelling, so that a theme can be carried throughout. From photographic prints to glamorous fashion illustrations, there is a background to suit most styles and tastes.
One example that I love is the Botanic shower wall panel. It's a watercolour study of lush plant life and comes from a series of 23 studies by 19th-Century artist Johann Knapp when he was based in Vienna and documenting the botanical gardens at Schönbrunn Palace.
William Morris designs also work particularly well in this context – his work can be found all over the V&A, not only in their collections but in the building, which he helped to design.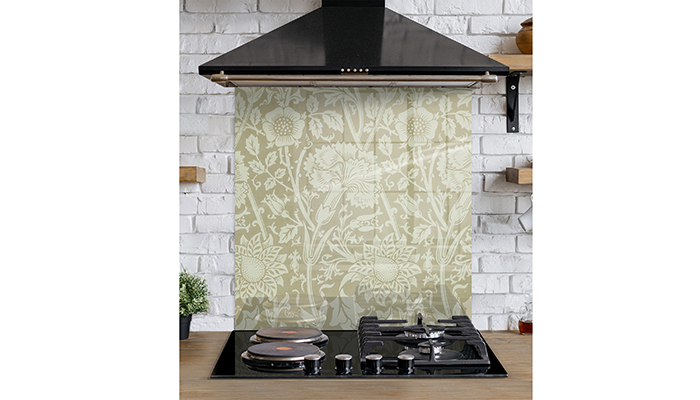 Also effective are vibrant Japanese prints as they make such dramatic backdrops.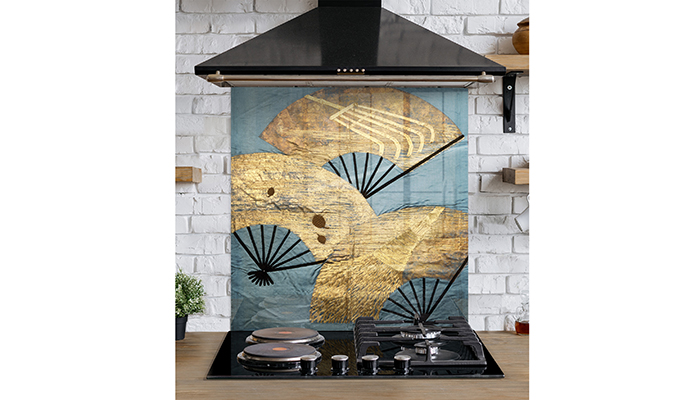 This shower panel shows how a design can add a whole new dimension to a room, and even alter the perspective.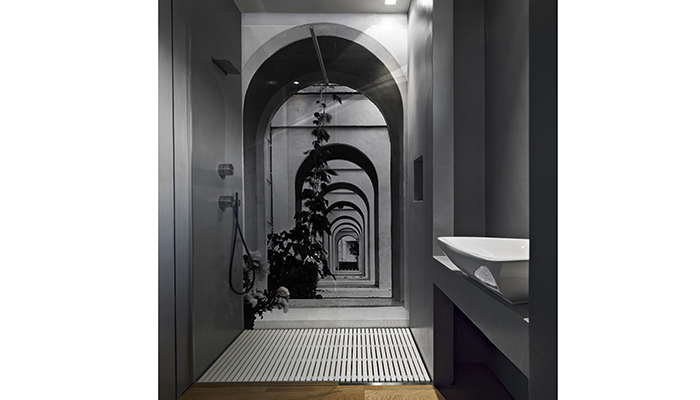 Glass has been used as a decorative material for thousands of years and is a core product which aligns itself with marble, precious stones, gold and brass. These unique designs are made to measure and present a massive impact in any room – added to that they are hygienic, easy to clean, easy to install, heat resistant, maintenance free, with a significant life span, and above all, beautiful.
Cherry Glass Designs offers a nationwide template and fit service, trade rates, showroom display glass, and 10 - 14 days production lead time. www.cherryglassdesigns.co.uk