The kitchen is the heart of the home and the new year is the perfect time for retailers to showcase the Lifestyle Kitchens collection. Ideal to kick-start a 2023 interior makeover, all kitchens are available to order for quick delivery from Waterline stock.
The versatile Lifestyle Kitchens collection is an established British kitchen brand manufactured in the UK by Crown Imperial. The comprehensive range features a choice of over 30 modern and classic styles, flexible design elements and over 50 handle options. Retailers can easily personalise the kitchen scheme, with a palette of modern shaker, 'on trend' neutrals and bold colour pops.
The Lifestyle Kitchens price guide is available as a digital version, easily accessible through the online Waterline Blue Book. At a click of a button, view the latest furniture styles and price group information, as well as an opportunity to browse and share other complementary kitchen products with customers.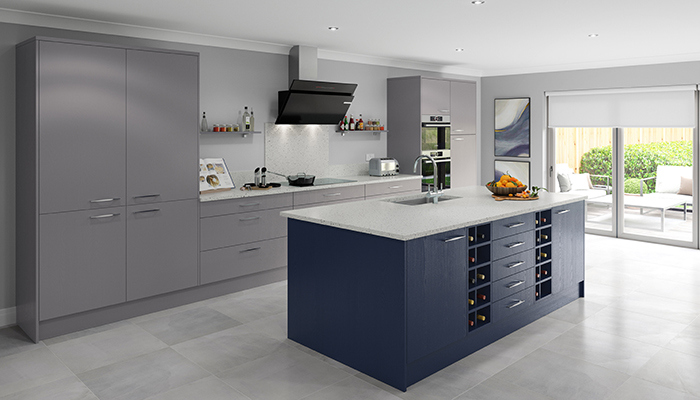 www.lifestylekitchens.com
01227 742424