The Surface Design Show is returning to London's Business Design Centre from 7th - 9th February, showcasing an exciting and inspirational array of new material trends, plus the latest innovations within the industry. Here are some of the highlights to look out for.
The theme for the 2023 Show is 'Shaping Communities'; with an ambition to improve the surroundings for all, through collaboration and meaningful design solutions.
Located right in the centre of the Show, Surface Spotlight Live (SSL) features ground-breaking materials for visitors to touch and feel, giving a truly 'hands-on' experience for architects and designers to enjoy and learn from. Curated by trend expert Sally Angharad and sponsored by CDUK, SSL will present a selection of surfaces, finishes and materials that celebrate the power of creative thinking, demonstrating how ethical innovation is providing positive design solutions.
Exhibitors from across Surface Design Show have been selected in the following categories at SSL: Common Ground, Let's Talk Tactility and Collective Thinking.
Common Ground – Exploring processes and applications that balance aesthetics with sustainability so we can live in harmony with our environment
Cemher (stand 301) offers a wide range of microcements to suit different uses. Microcement is a seamless surface finish that offers a unique alternative to tiles. It is applied continuously by hand-trowel, so there's no need for joins or grout lines. The cement-based finish is incredibly strong, durable and 100% waterproof. It can be applied to a wide range of substrates creating floors, walls, bathrooms, wet rooms and worktops with a finished depth of 3-4mm.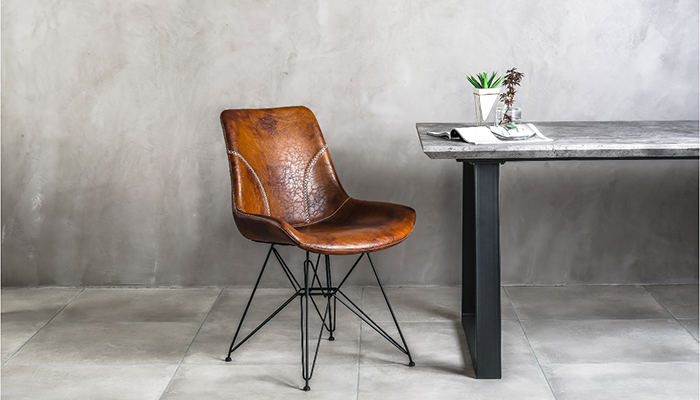 Rough Old Glass (stand 260) handles countless pieces of antique mirror glass, which portray the unique qualities of old mirror glass. Perfect for the use of decorative wall panels, the classic antiqued mirror finishes can also be toughened for use as a kitchen splashback or a tabletop. From the lightest Foxed finish to heavily degraded Really Rough finish, all the antiqued mirror glass is cut to the client's specifications and hand-silvered, resulting in unique designs and patination. Rough Old Glass's products are suitable for both commercial and residential interiors.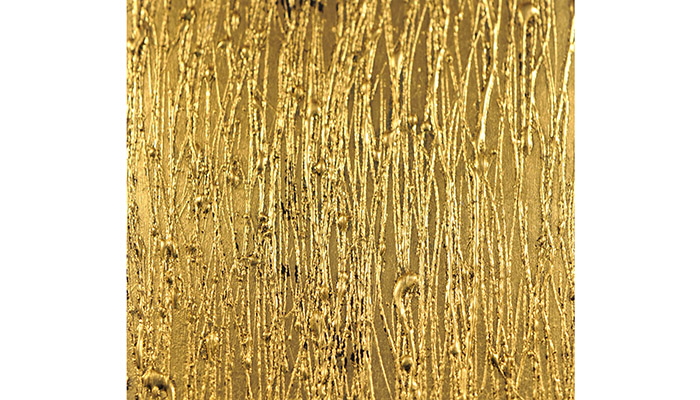 Let's Talk Tactility – Nature inspired pattern and texture creates emotional connections through our sense of touch, enhanced by the interaction of light
Ketley Brick (Stand 242) links inside and outside spaces seamlessly with its clay quarry tiles. They appear to be integral to the building, and with a range of natural clay colours and sizes available, there is great scope for different designs and laying patterns. With Ketley's range of Staffordshire brick products, specifiers can combine traditional construction methods with modern systems to gain efficiency, creating exciting textured facades.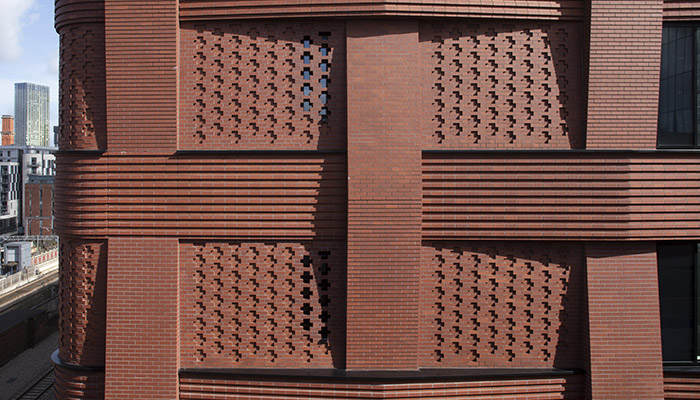 Designer Walls (stand 462) is dedicated to offering interior decorative wall panels with surface texture. They offer innovative wall panel solutions from exclusive European designers and manufacturers, using natural products with modern twists to suit today's designs and architectural requirements.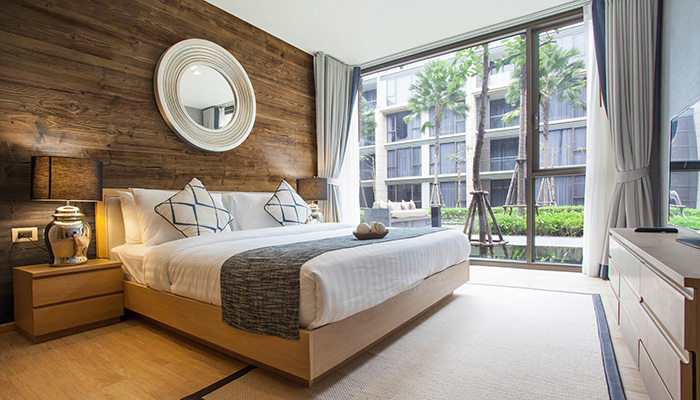 Collective Thinking – A conceptual approach sees post-consumer waste stay out of landfill, with materials combined onto new colourful offerings
Coat Paints (stand 261) is the first and only paint company to receive B Corp Certification, making paints using high-calibre raw materials, with quality pigments, resin and high-grade titanium dioxide. Coat's Luxury Eco Paint is water-based, low VOC, deeply coloured and durable too.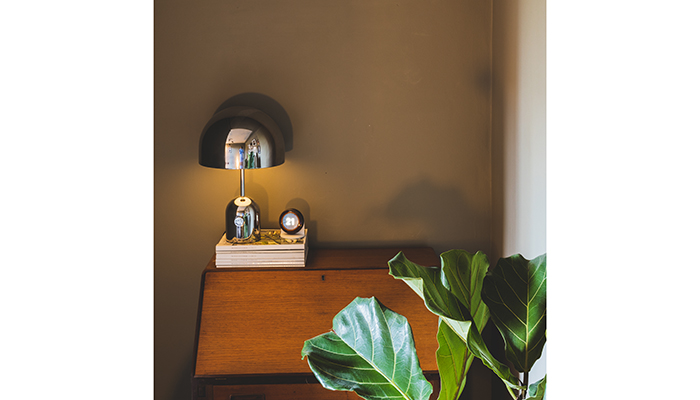 Smile Plastics (stand 368) is the UK's leading material design studio producing 100% recycled and recyclable decorative panels for retail, interior, furniture, and product design. The reimagined materials have gained a substantial following in the design industry, building an enviable variety of clients from award-winning gastro-start-ups to luxury brands including Christian Dior.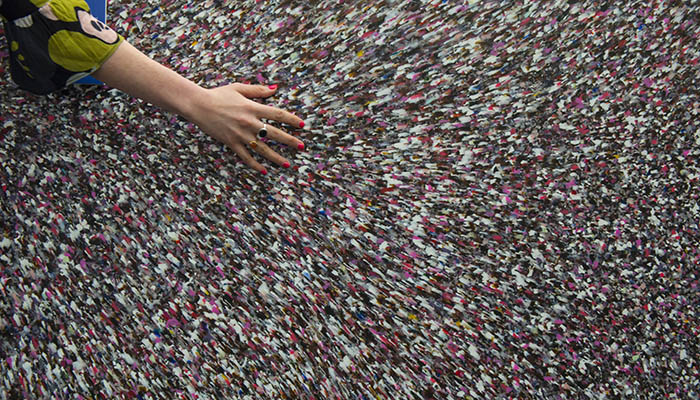 Spared is a start-up by design agency Volume Creative (stand NT30), born from a desire to support brands in re-using their own waste in their environments by turning waste into beautiful objects, furniture, art and surfaces, spared from landfill.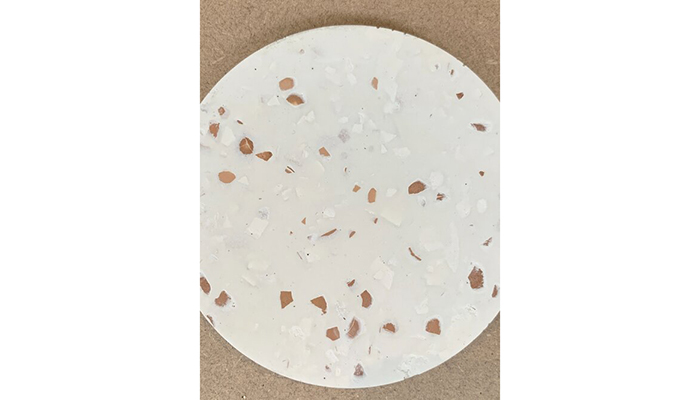 "This year's selection of materials celebrates finding a common ground between the latest innovations and ideas that have a positive impact on people and places," says trend expert Sally Angharad, who curated the SSL showcase. "New conversations are showing how human experience and a community's identity are central to design development."