While some brands have struggled with the challenges thrown at them by COVID-19, Roca Group has pressed ahead with its growth plan and continued to launch new products. Roca Group UK MD Alan Dodds talks to Amelia Thorpe about the importance of staying agile in times of crisis.
Alan Dodds is frank about the commercial pressures of lockdown. "Last year was a very odd year for obvious reasons – it went from very lean in March, April, May because of shutdown, and then from June onwards it accelerated to the point that the last quarter [of 2020] was very buoyant," he says. "Now, although it is still strong, we're anticipating a slowdown given that showrooms are shut again."
So how does a business handle that? "The key word is flexibility," he says. "Things are changing at very short notice, so we have to be able to adjust." When the sales force cannot visit showrooms, he says this has meant keeping in contact via phone and video conferencing, including training on Zoom and Microsoft Teams, and finding ways to keep customers informed about new products, marketing initiatives and promotions.
"New product development has carried on and we launched new products last year and will do so again this year," says Dodds. Some that are easier to convey, such as a touchless dual flush valve, were launched in 2020. Others, "where the sales force have to take customers through in detail", including a new Roca furniture range and a new vitreous china collection, will likely launch in quarter two, assuming that is when the market re-opens. "When you are talking about updating displays, that's something that's a bigger decision for retailers, and that's where we want to be able to sit down and talk with our showrooms," he explains.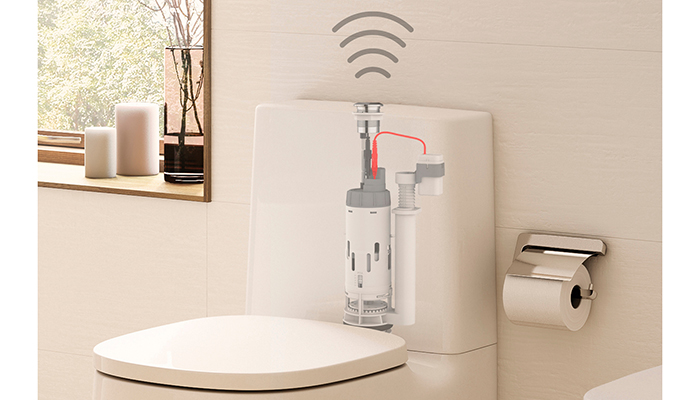 At the helm of the UK group since 1999, Dodds, 63, heads a 130-strong team as a wholly-owned subsidiary of global bathroom manufacturer Roca Group, privately owned by the Roca family and headquartered in Barcelona. In 2019, it recorded a group turnover of 1.86 billion euros with operations in 170 countries and 84 production centres. In January, it announced its acquisition of a 75% stake in bathroom furniture company Royo Group. "Furniture is now a key product segment for us, and this [acquisition] lifts us into a different league," says Dodds. "In retail, in particular, a very high percentage of new bathroom suites will now include furniture."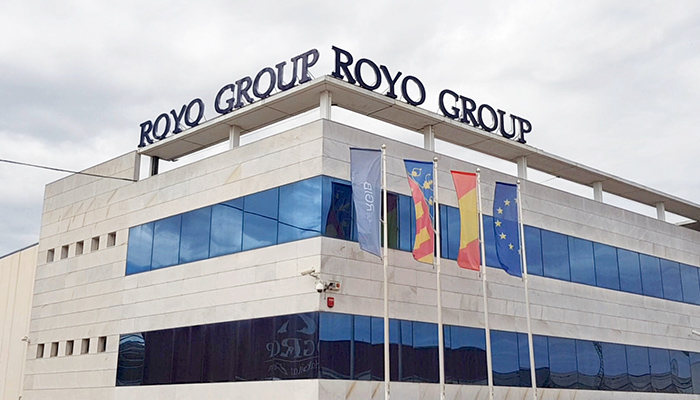 Also in January, the Group announced the purchase of a 37,000sq m sanitaryware plant in Brazil. Primarily geared towards supply of sanitaryware to Central and North American markets, Dodds also points out that it may free up some manufacturing capacity in Europe, which currently supplies some products to these territories. "As a group it gives us more muscle and more flexibility to cope with demand globally," he says.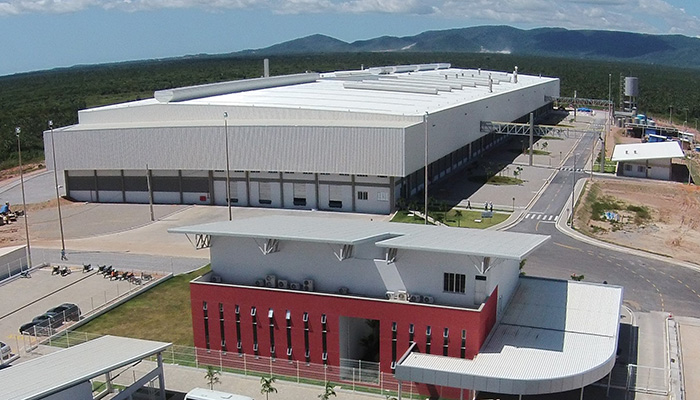 Under its generalist mass market brand Roca and luxury brand Laufen, the UK group divides its sales between retail (about 50%), new builds (about 25%) and non-housing, including hotels and offices (about 25%). "We think the overall bathroom market was probably 20% down for the year [on 2019], bearing in mind the non-housing market has more or less disappeared," explains Dodds. And Roca UK's performance? "We haven't grown on 2019, but we have out-performed the market," he says.