This year's Kitchen & Bathroom Conference, hosted by the KBSA, has raised the bar and laid the foundations for the conference to develop into an industry highlight, says KBSA national chair Richard Hibbert.
After two years of lockdown enforced absence, it was great to be back at the Kitchen & Bathroom Conference, and experience the benefits of coming together, and especially welcome to see so many new faces. There was a real buzz and excitement at the start, which was carried through the day, and we've had tremendously positive feedback from attendees since the event too.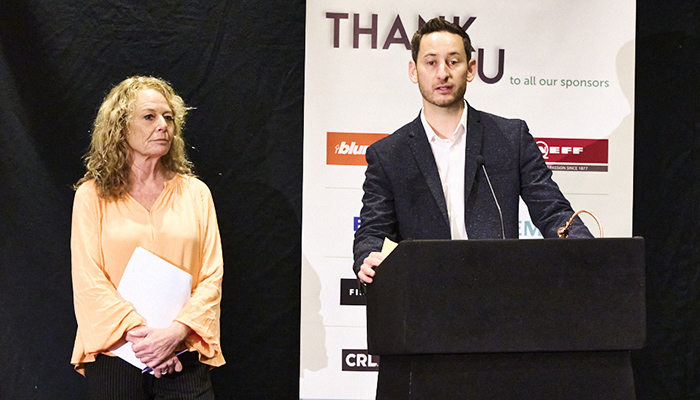 Our new format gave participants much more time to mingle and network, creating a relaxed feel over lunch and the breaks, when people could get to know each other. We made other significant changes this year too, taking the AGM and KBSA meeting away, to take place independently. This gave us the scope to focus on the conference and create a day full of relevant content.
Those that joined us for the first time were able to get a real feel for the benefits of being part of a collective and the strength that this brings. We want to continue to be inclusive moving forward, embracing a wider global audience of KBB retailers.
The introduction of the KBB Big Debate gave everyone the opportunity to participate and have their say, as well as gain an insight into the views of the panel.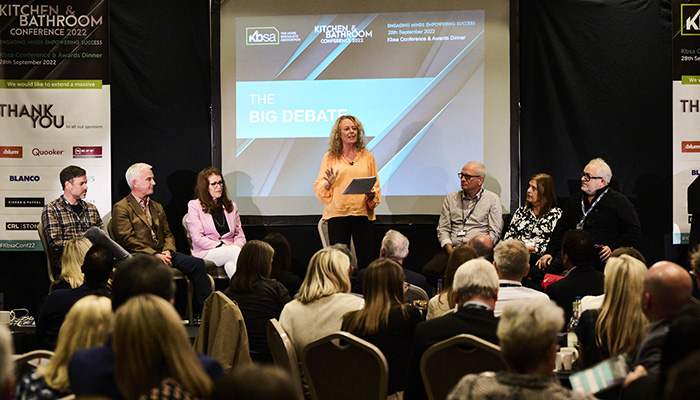 Our keynote presentation from retail futurist Kate Ancketill was thought provoking, outlining the future of retailing in the Metaverse. Retailers were presented with a future that morphed physical and digital, where customers are looking for experiences and communicating and buying via social media. The examples that Kate used from around the world were compelling, and this is a topic that I know we will come back to in future years.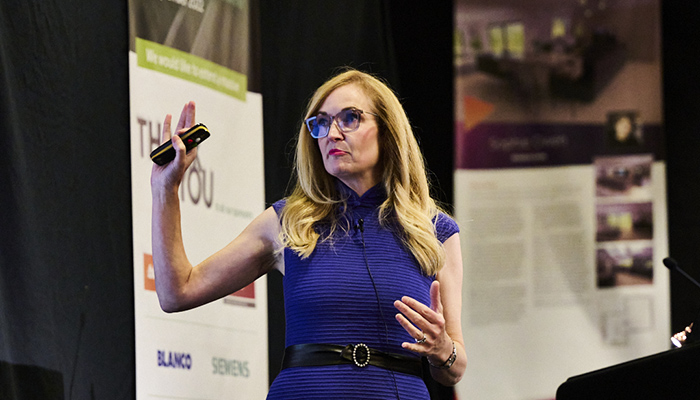 While the feedback has been positive we are not resting on our laurels, and are already planning how next year can be improved. Our aim is to build on the foundations of this new format and create a 'must attend' event that all KBB retailers will look forward to. We understand that retailers must see the benefits of taking time out from the showroom, and be confident that they will gain knowledge that they can take back into their businesses.
With the support of Quooker and their six-figure investment, we have big plans to expand the retail membership, enabling us to act as the political voice for the independent sector, and a centre of excellence for education and training.
The future undoubtedly holds many challenges but the conference has shown that the KBSA has a vital role in bringing together and supporting KBB retailers, to help them prosper and thrive.