The latest range cooker products offer consumers a winning combination – not only do they make for an impactful design centrepiece that enhances any kitchen scheme, they also come complete with high-performance functionality in the form of all the latest cooking innovations.
The new all-electric R3 series from Aga is a case in point, combining all the brand's iconic good looks with a host of up-to-the-minute features. Available in three sizes from 90cm to 170cm, the R3 cookers have a high-speed infrared grill and a two- or three-zone induction hob. They are all-electric heat-storage cookers and designed to be on 24 hours a day, but each oven and hotplate can be individually controlled so the user can control the amount of energy used.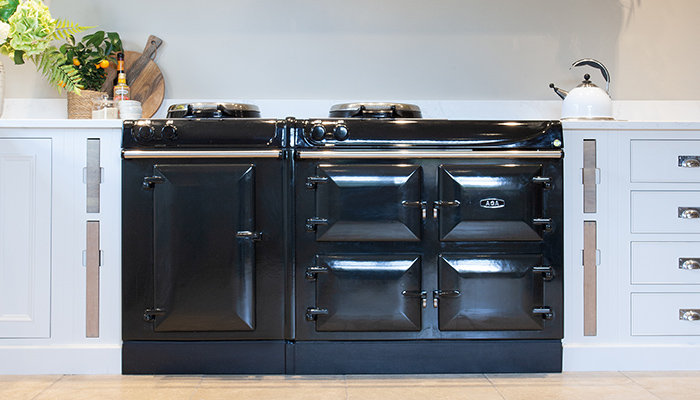 "At Everhot we are continually innovating to advance our designs in terms of efficiency and sustainability," says Everhot sales director Graham Duke. "In April we introduced our new oven delay timer as an advanced feature of the Eco setting. This setting allows for the hot plates and oven to heat up separately, rather than at the same time, and allows the heat up of ovens to be delayed by up to 12 hours."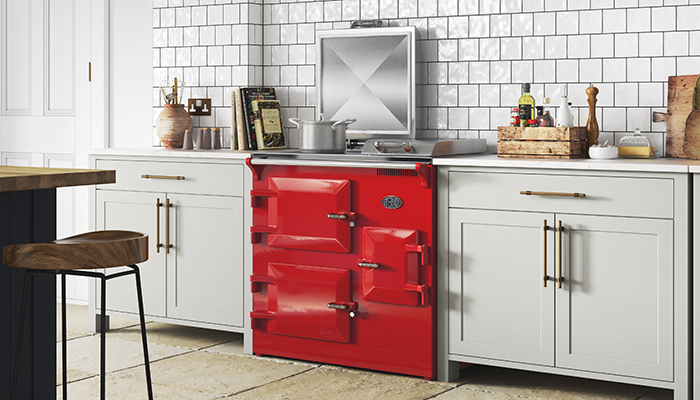 Colour is a theme that many range cooker manufacturers are maximising, with Stoves even partnering with Dulux to add the brand's recent Brave Ground Colour of the Year to its colour palette. The Stoves Richmond Deluxe model also boasts such hi-tech features as the Proflex cavity splitter, which enables users to create two fan ovens, and a Zeus Bluetooth connected timer.
"Thanks to its grandeur, aesthetics and position in the room, a range cooker will always take centre stage in a kitchen. To capitalise on this further we have observed a trend of consumers selecting bright, colourful finishes for their range to give their space a real wow-factor," says Maurizio Severgnini, MD for Bertazzoni UK. The brand's Professional Series cookers have modern look and the collection's 100cm induction top electric double ovens feature a booster function, as well as a 'boil and simmer' setting.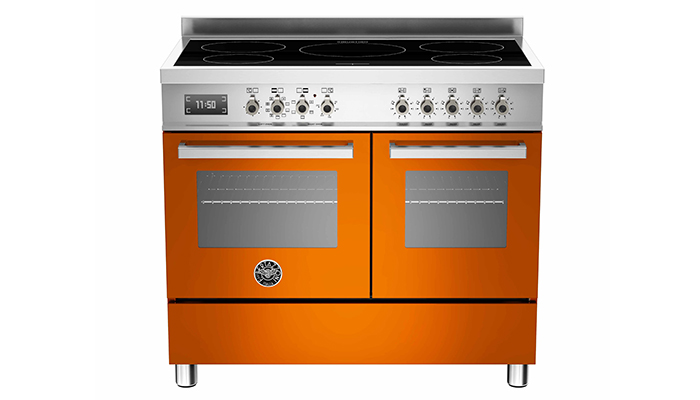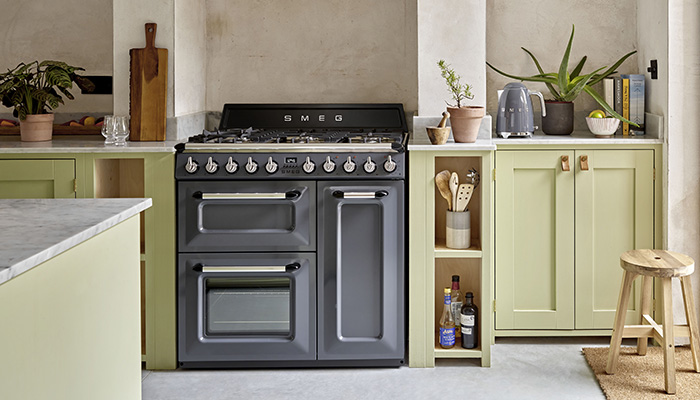 Rangemaster has also introduced enhancements to its product portfolio. The brand's Nexus Steam Induction model, which has contemporary styling and comes in four muted colour ways, uses pure steam injection to rapidly heat its steam cavity, and also features precise electronic temperature control that is said to be accurate to within one degree. "We introduced steam to our popular Nexus range cooker to provide the growing network of passionate home cooks with a greater variety of cooking methods," explains Rangemaster director of sales and marketing Iskender Diker.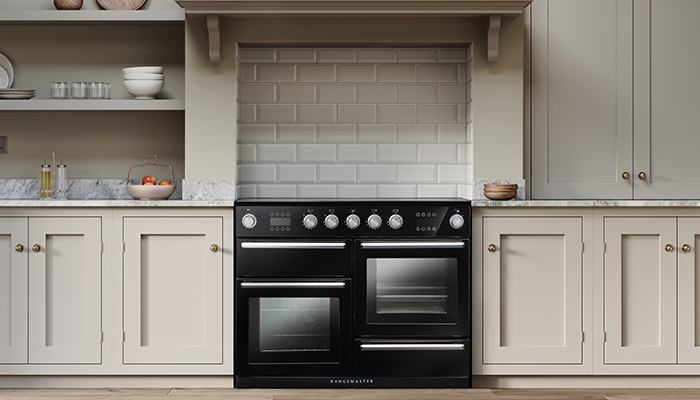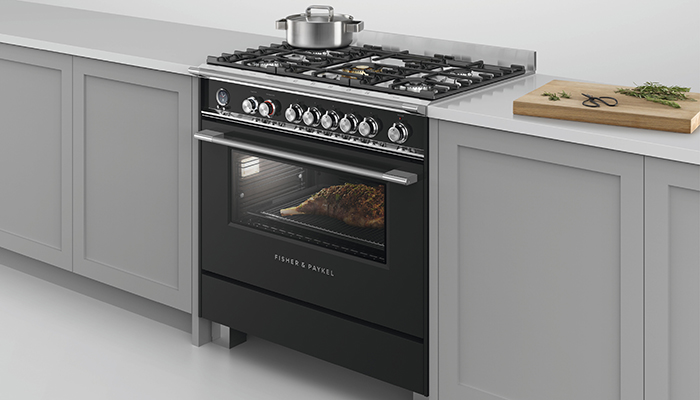 "The Miele Range Cookers offer the latest Miele technology - from Moisture Plus to a Wireless Roast Probe," says Cem Kal, kitchens at Miele GB. The brand's HR1956 G model also features the brand's M Touch controls, and offers a 43L micro-combi oven and a warming drawer. "We look forward to seeing where we can innovate next," he adds.