In a bid to extend the Clearwater portfolio and broaden its appeal to a wider clientele, Bathroom Brands has added the Cleargreen collection to it. We talk to group commercial director Rey Shepherd to find out more.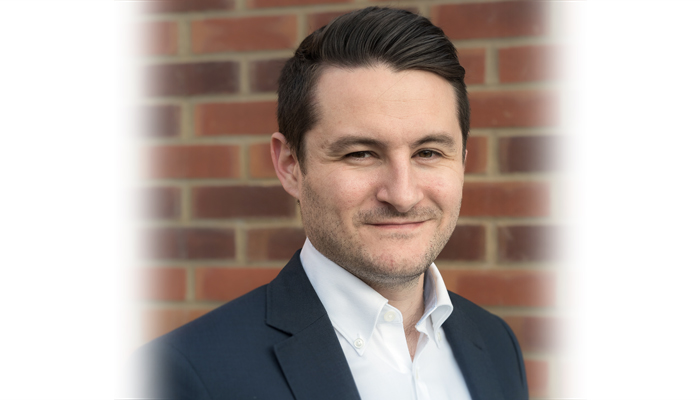 Q: Tell us about the Cleargreen range – why you have decided to sell it through the Clearwater brand?
A: The Cleargreen collection is a versatile selection of baths appealing to an accessible price range – they are perfect for homeowners who have slightly less space but are still looking to add a touch of luxury to their bathrooms. This makes it the perfect addition to Clearwater and allows the brand and our retailers to offer a broader bathing solution to fit every home, every space and every interior scheme.
Q: Are you aiming to target any particular homeowners?
A: The Cleargreen collection is a predominantly consumer-focussed strategy to ensure we can broaden our audience and further capture homeowners interested in the brand. Previously, Clearwater has been limited in baths that can create a bath/shower solution, which is commonly seen in homes – the addition of Cleargreen seeks to address this by delivering more choice in the product range.
Q: Should we expect more new collections from Bathroom Brands Group this year?
A: Yes, there are plenty of new products in the pipeline, specifically for Burlington, Crosswater and Britton. The group continues to focus on trends, technology and installation ease to ensure the products coming in 2021 are instantly popular with our retailers, trade, consumers, projects and more.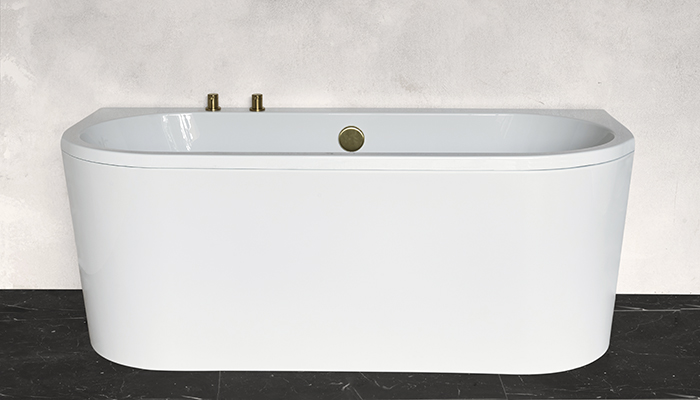 Q: What support are you currently offering your retailers in light of the challenges that they've been facing over the past year?
A: At the start of the pandemic the Bathroom Brands Group adopted the approach of 'Always at your service' and this has been our promise throughout the challenges our retailers have faced over the past 12 months. Our distribution centre has remained open throughout to ensure retailers always have access to ranges and products. Added to that, our customer service and technical teams have been moved to home working to create a safe working environment while not interrupting our retailers' support lines. Our external account management teams have continued to stay in touch with retailers throughout, providing training, advice, support, and even virtual coffees at times. It's important to add that we are grateful for the support we have been shown in return from our retailers and the strengthening of many relationships across our wide network.