Swiss home appliance brand V-Zug has opened the doors to its brand-new studio in the heart of London's kitchen design district – we talk to UK MD David Knight about how the design captures the essence of the brand's identity.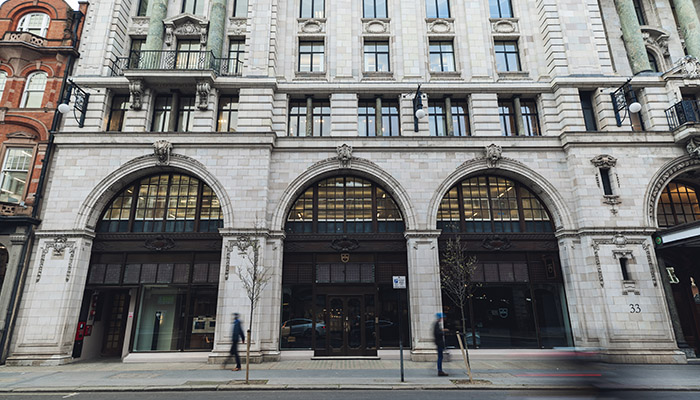 Q: Tell us about the new Wigmore Street showroom – why did you choose this location and who is it aimed at?
A: Wigmore Street is an iconic location and the heart of both the kitchen industry and of London. As V-Zug International expands, London is seen as an opportunity to influence the global design market due its diversity and influence.
Q: What is the thinking behind the layout and the styling of the showroom?
A: The showroom has been designed to reflect V-Zug's core company principles including transparency and sustainability. The space has been designed so that from wherever one stands in the showroom, the rest of the showroom is still visible. This uninterrupted view was a key consideration for Gabriel Castello when designing the space as well as creating a journey for the senses.
The V-Zug principles and design features are resonant throughout for example by the inclusion of the many circular elements that echo the Excellence Line circle slider. The showroom offers suggestions for how the product could sit in a home and therefore is a more lifestyle-led space than traditional appliance retail spaces.
Q: How many displays are there, and are any of them working displays?
A: A full selection of product is displayed in the showroom, and visitors can experience demonstrations on all the product displayed, particularly in the central area of the showroom where V-Zug UK's head of Gourmet Academy, Andrea Webb prepares delicious cuisine.
Q: Was sustainability a factor in the new showroom design?
A: Sustainability is a part of our DNA and runs through everything that we do and the design of the showroom is no exception. In keeping with the brand's sustainable focus, nothing in the showroom has been sourced from any further afield than Europe in order to minimise our carbon footprint as far as possible. Additionally, there are many sustainable elements in the showroom for example in the furniture and fittings which have all been especially selected by our architect, Gabriel Castello.
Q: What can the new showroom offer kitchen studios?
A: The showroom offers a space for experiencing the V-ZUGbrand and product including live demonstrations and showroom tours.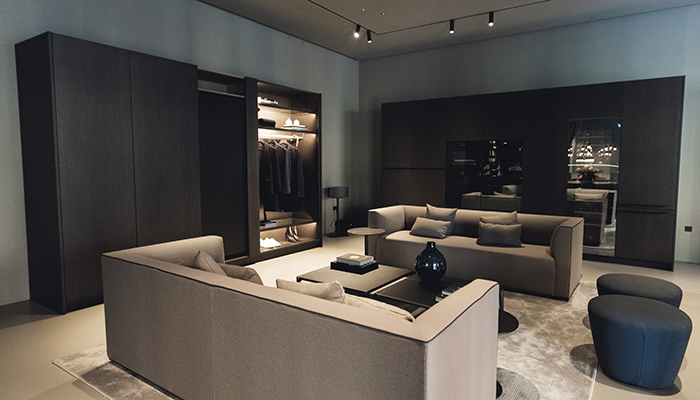 Q: How do you intend to attract prospective clients to the showroom?
A: We will be hosting a series of events throughout the year for our partners, clients, architects and interior designers. These events will be tailored to each demographic to inform and engage appropriately, ultimately increasing interest and awareness of V-Zug.