With more time being spent at home, consumers are increasingly looking to transform their bedrooms into calm, clutter-free sanctuaries, with practical and flexible furniture providing a stylish and streamlined storage solution. Nicola Hanley looks at the latest products in this growing market.
"Bedroom storage is undergoing a huge renaissance as homeowners join the 'race for space' in their homes," says Simon Bodsworth, MD at Daval. "We are finding strong growth in the bedroom furniture market as part of the wellness trend."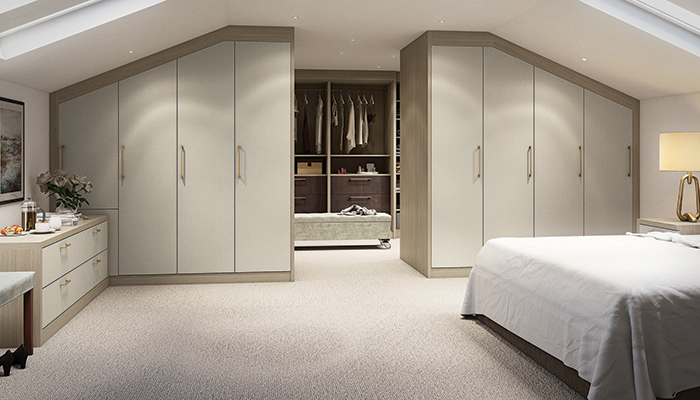 It's good news for designers and retailers looking to expand their offering and tap into the trend for whole-house renovations. "More than ever before we are being called upon for bedroom furniture, often as part of whole-house projects where we have been appointed to the kitchen, boot room and living cabinetry as well," shares Alice Hood, senior designer at Roundhouse.
"It is also worth remembering you can get up to four bedrooms in a typical family home compared to just one kitchen, so you can see there is huge opportunities for greater margins and repeat sales from returning customers," agrees Simon Bodsworth, MD at Daval.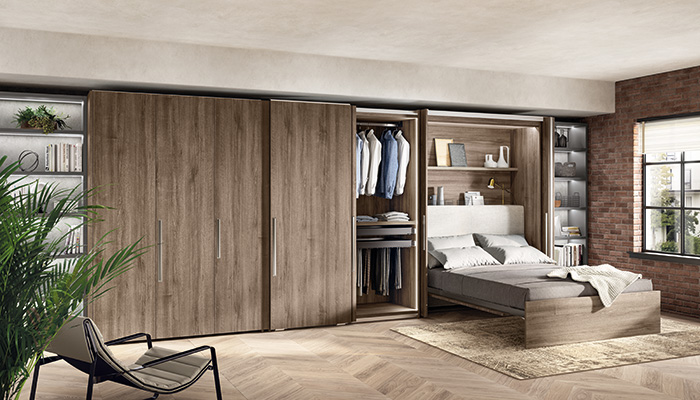 The rise of interior design on social media is highlighting the benefits of bedroom furniture to homeowners and helping them see that anything is possible, points out Ashleigh Hanwell, senior designer at PWS. "We have seen a lot of people including shoe and handbag displays into walk ins. Integrating dressing tables with mirrors is also quite popular. I have also seen the incorporation of virtual assistant technology in bedrooms and wardrobes that can be used to turn on lighting, for example, by asking Alexa to turn on the lights or close the blinds."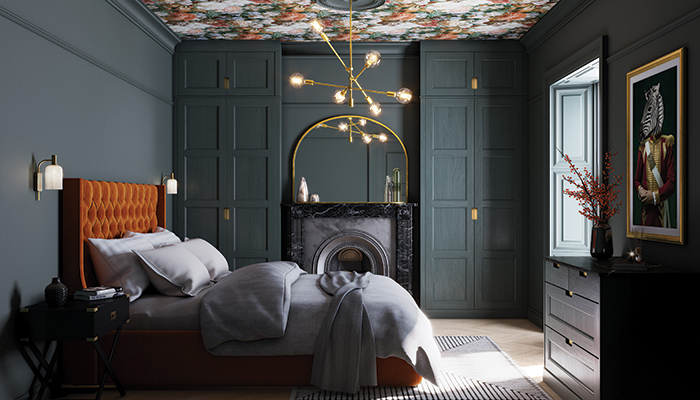 As in the kitchen, Shaker-style doors are in demand in the bedroom, too. "We have seen a rise in contemporary Shaker styles which have an elegance to them without being too fussy," says Roundhouse's Alice Hood.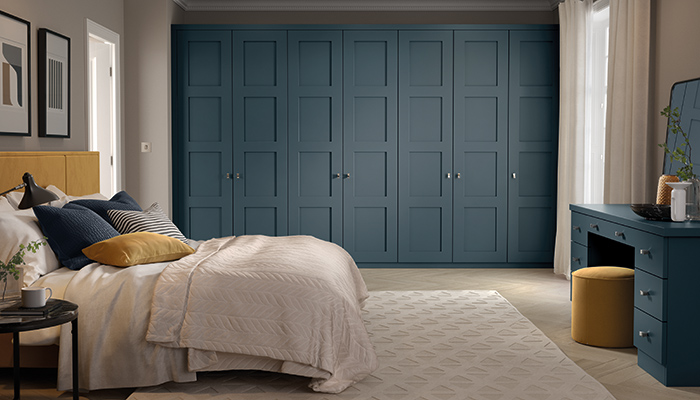 For clients looking for something more contemporary, sliding doors are also big sellers. "We are finding that pocket and sliding doors remain the front-runners in hard working bedrooms that need to capitalise on every inch of available storage," says Nuala Brady, group marketing manager at BA.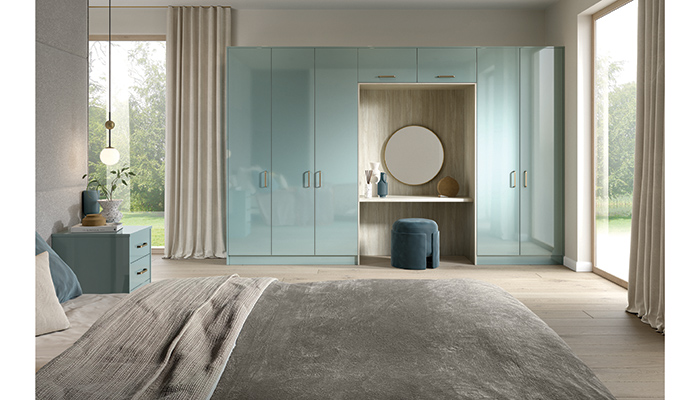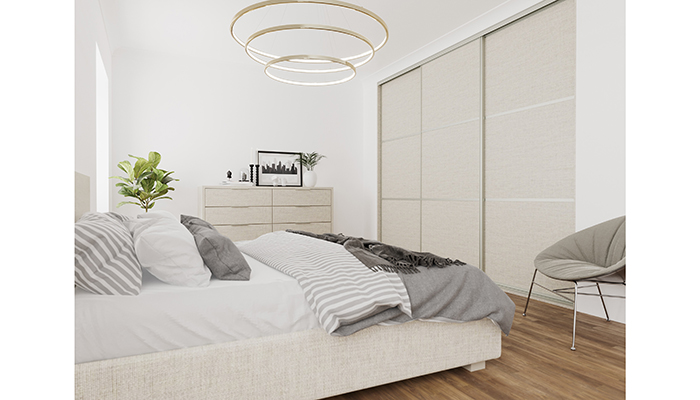 With working from home becoming more common, flexibility is the name of the game when it comes to bedroom furniture, according to Richard Evans, development director at Crown Imperial. "Customers are increasingly looking to multifunctional designs to meet the needs of their busy modern lifestyles. Working from home has become the 'new normal' for many and a dual bedroom with dedicated work zone is a growing trend for those where space is of a premium."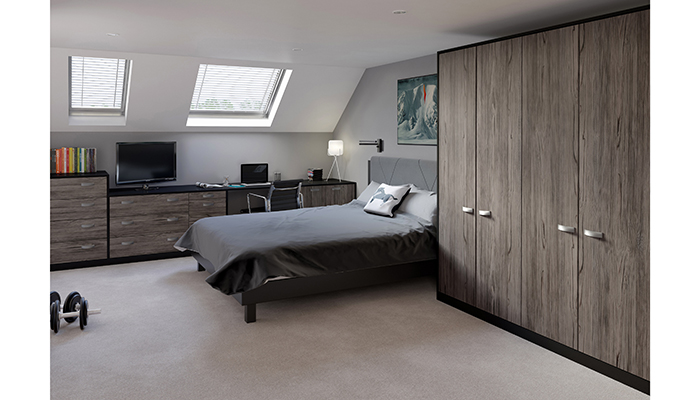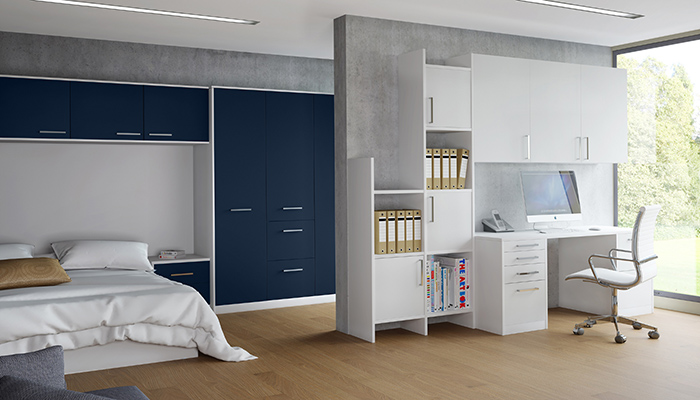 Utilising the latest technology and integrating it into bedroom furniture to help enhance wellness will also become more common in the future, predicts Roundhouse's Alice Hood. "Bedroom design in general has shifted towards feelings of sanctuary, rejuvenation and wellness. I think we will see this more as technology becomes integrated too and we start housing smart devices into cabinets to create automatic morning and evening routines with lighting, blinds and weather updates etc."