ISH 2023 came and went in a blaze of colourful glory, and brought with it the unveiling of some exciting new products and innovations – Emma Hedges rounds up 6 key trends and highlights from the global bathroom event in Frankfurt last month.
After some initial doubts over which exhibitors were actually going to be at ISH 2023, the show itself turned out to be a great comeback event for Messe Frankfurt. While there were some notable gaps in the floorplan (but much in the same way we've come to expect at trade shows these days), the stands that were there were full of vibrant displays, and by day two, most were very busy. Overall, the fair attracted some 2,025 exhibitors from 54 countries, along with around 154,000 visitors, 44% of whom were from abroad.
But, when it comes down to it, why should retailers and designers take the time out to go and see a show like ISH? The answer is that moving from stand to stand in an exhibition this size enables visitors to spot common threads and develop fresh insights into upcoming trends in a way that a single visit to one brand's showroom can't. Those visitors will leave with a new kind of visibility when it comes to product design – an understanding of the direction it is taking that can inspire them in their work and give them a key advantage. Now that's got to be worth the price of a plane ticket.
6 key takeaways and innovations from ISH 2023:
1: DOPAMINE BRIGHTS
The first thing to note about the show in comparison to previous years were the liberal splashes of vivid colour, along with some imaginative ways of using it.
2: WHITE TAPS
In a logical backlash against the ubiquitous Matt Black tap of the past few years, White taps – both Gloss and Matt – were making an entrance.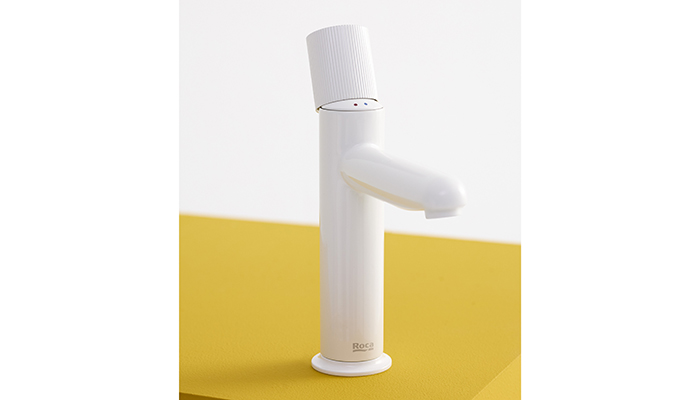 3: MATT CERAMICS
Basins with a smooth, matt finish were in vogue featuring glazes that offer reduced light reflection and accentuate curves, but are also pleasingly velvety to the touch.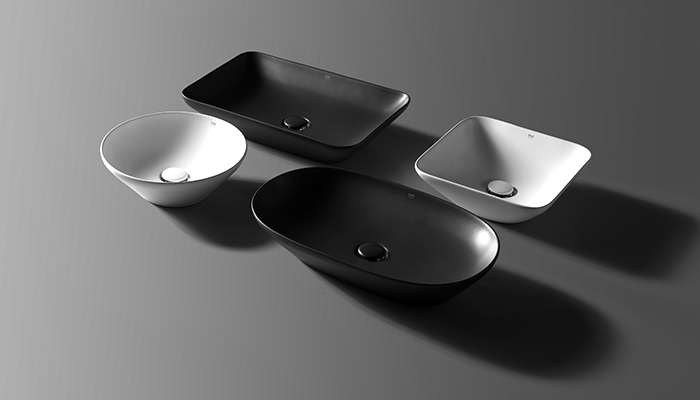 4: ORGANIC SHAPES
Washbasins with curved asymmetric shapes were being highlighted as a new way to reflect the continuing trend for creating a natural, spa-like ambience in a bathroom environment.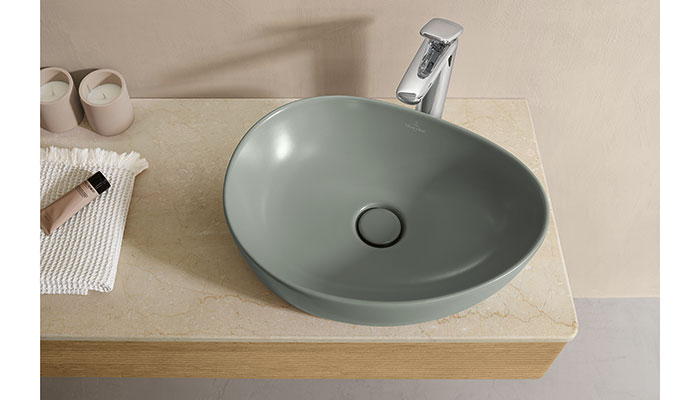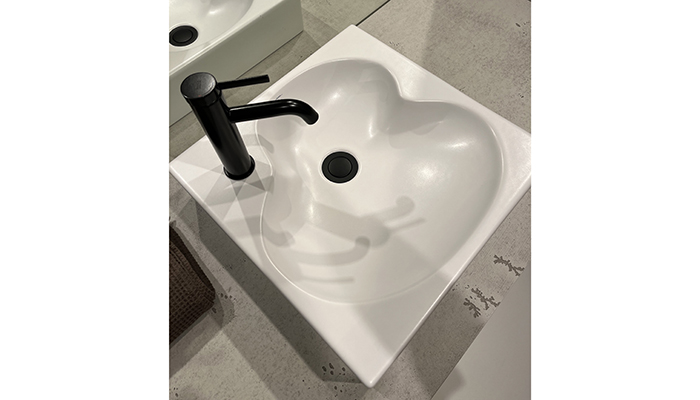 5: QUIET WATER
The latest flushing technology creates an elegant swirl rather than a raucous splash, and as a result it is substantially quieter, as well as more hygienic as the amount of bacteria distributed in the room is reduced.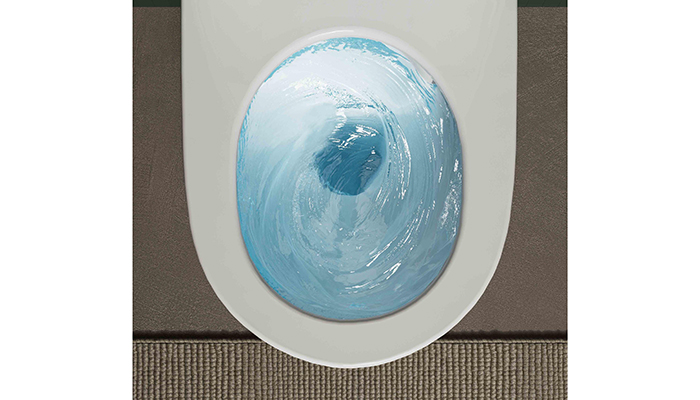 6: INNOVATIONS
As ever, ISH was the place to be to see how manufacturers are pushing back the boundaries to respond to different consumer trends and needs.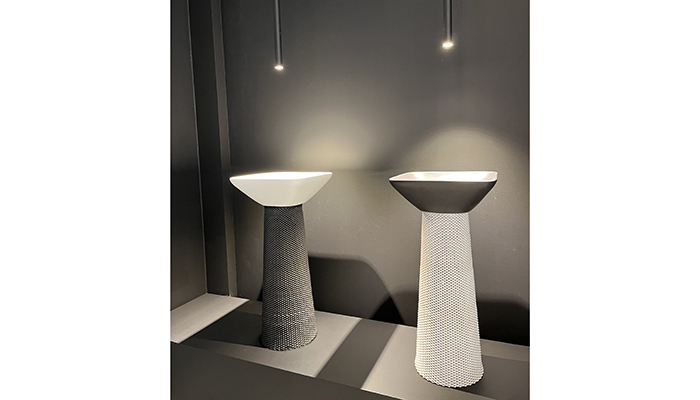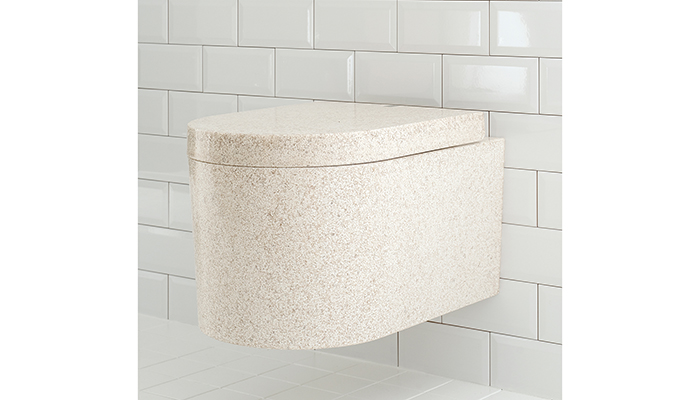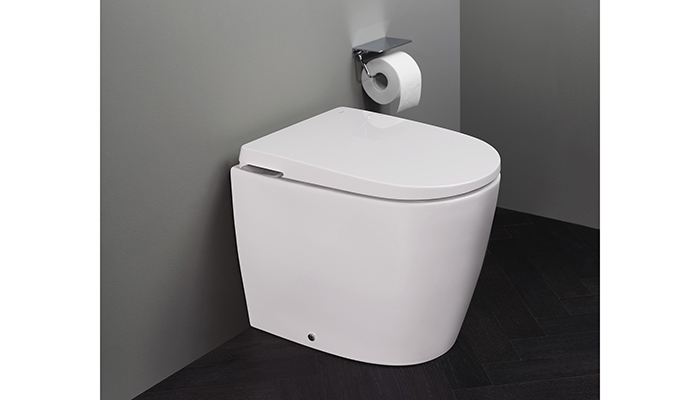 Save the Date: The next ISH will take place from 17th - 21st March 2025.