While the pandemic has had many negative effects, Nigel Jacobs, MD of Euroline, chooses to focus on a positive one. "As an importer of specialist Italian and German cooking and ventilation brands, we are not a mainstream brand, but lockdown has given people – trade and consumers alike – time to look around and see the variety of what we have to offer," he says. "It has given retailers who were getting beaten up by online sales of appliances an opportunity to look for ways of maintaining their margins by seeking out products not mashed on the internet, and those with very strong points of differentiation."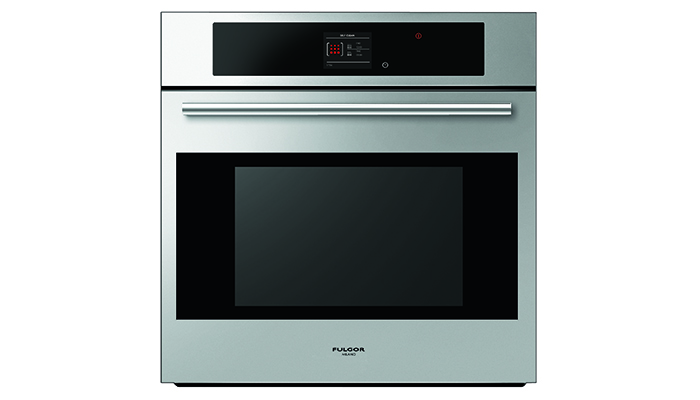 This, says Jacobs, 55, has seen active customers grow from 450 to 550 over the last year. The Colchester-based privately owned firm imports products by Italian stainless steel worktop brand Barazza, as well as premium range cookers and built-in cooking appliances by Italian brand Fulgor Milano, and extractors from mid-to-premium brand Sirius, its own brand Bozen collection made by Italian manufacturer SIL FIM, and premium high performance designs from German brand Gutmann. And why the need for three extraction partners? "Not everyone wants an extractor that sucks your toupée off," he says. "We sell products ranging from [trade prices] £300 to £10,000, making us a one-stop-shop for extraction."
In June, Euroline added Italian outdoor kitchen brand Fògher, which offers a collection of modular, portable outdoor grills and furniture, with retail prices from £2,000 to £8,000. "We've noticed a trend towards outdoor kitchens, and retailers are getting requests for them," says Jacobs.
Euroline sells its products into four channels of which the largest is the mid-premium independent kitchen retailer. The other channels are architects and developers, kitchen manufacturers such as Kuhlmann, and private label, such as John Lewis. "We took our biggest ever order from John Lewis yesterday," says Jacobs of the 20 SKU collection focussed on extraction. "They have a big share of the market, which gives me the impression that they are expecting sales to move again soon." Euroline also sells a range of 30 stoves from the Inox brand to Homebase stores, introduced at the end of 2019. "They are very happy with the level of business," he says.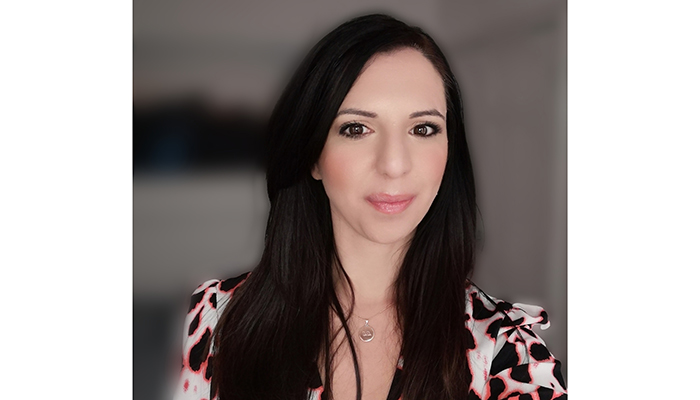 "When we realised that unfortunately COVID-19 wasn't going to go away, we started to digitise all our marketing," says marketing manager and product developer Annalisa Garofalo. Activity has included targeted 'what's new' emails, newly digitised brochures, a new YouTube channel with product demonstrations, consumer-friendly improvements to the website and new virtual private presentations of the showroom. "Zoom, Teams and Skype have been our best friends, since we haven't been able to visit clients and suppliers," she says. "This way, we have even managed to develop new products in lockdown, such as Kite." Targeted campaigns on Instagram and LinkedIn have also been useful. "We've learnt how important it is to target our activity and make it relevant to each group," she says.
While the first lockdown was "like someone had turned the tap off", Jacobs says that, since May, they have had a steady increase in enquiries culminating in a "very strong" quarter four. "In 2020, we grew 5% on 2109," he says. And into 2021? "We are busy with a lot of enquiries with sales stable at the moment – the market is still soft," he says. "But we firmly believe that, as we exit lockdown, with all the work we've been doing over the last 12 months and before, we will see a return on our investment."