When a property dates back 100s of years, renovating it to modern standards while retaining its sense of character and originality is always a challenge. Materials, colours and finishes all play a big part, of course, helping to inject personality that is in keeping with the building's uniqueness.
Met with exactly this challenge when updating the kitchen is a 170-year-old barn conversion in Staffordshire, R Matthews Bespoke Interiors drew on the many qualities of CRL Quartz worktops to help them fulfil the brief. White Water worktops add to the timeless appeal of the room while ensuring it appears spacious and filled with light.
A subtle contrast to the pale grey cabinets, CRL Quartz White Water helps lift the mood of the room, while adding a sense of quality and luxury too. Strong and durable, CRL Quartz is extremely easy to care for, whether used as a surface for food preparation or homeworking. Emulating the natural and delicate markings of true marble, White Water is scratch, stain and water resistant with no sealing required.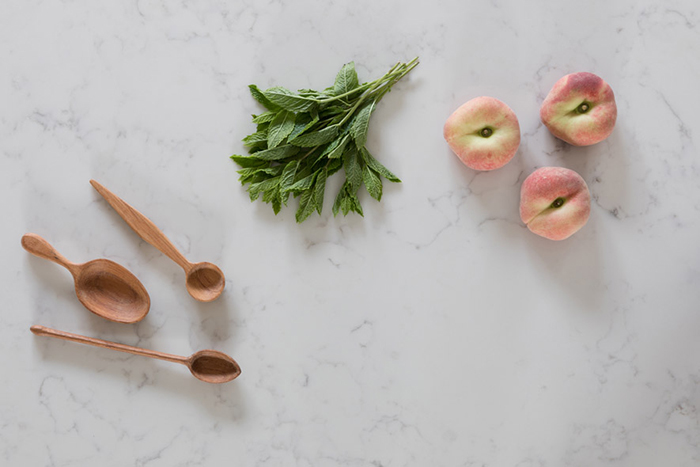 CRL Quartz combines seamlessly with other materials and finishes that make up this new kitchen, from the glass splashback behind the range cooker that is itself a focal point and helps bounce light around the room, to the sleek appliances and other metal finishes that also feature.
The finished look is elegantly timeless, with materials that are in keeping with their surroundings. The history of the space is undeniable, yet this is a kitchen that more than meets the demands of modern living. This is a bright, welcoming space where the owners can enjoy time together whether they are cooking, dining or socialising.
For more information on CRL Quartz White Water and the other surfaces available in the range visit www.crlquartz.co.uk