As kbb Birmingham reveals plans to celebrate International Women's Day at the show, we catch up with 5 high-profile industry women to hear their thoughts on how much the industry has evolved with respect to women – and what they believe still needs to be done. To nominate your own most inspiring KBB industry women, enter kbb Birmingham's poll HERE. The winner will be announced at the show.
Yvonne says: "The KBB industry, like many others, has improved but women are still under-represented in top roles. Things are changing but it takes time and the transition from all male boards and leaders to a more balanced one is slow.
"Any board needs the right mix of skills and personalities, having more women would bring a better balance and reflect the more equal relationship that men and women now have, both in the home and in relationships.
"I would like to see more promotion of those role models that we do have to encourage young women to have the confidence and expectations that they can reach their goals."
Sofia says: "Let's celebrate how far women have advanced within the KBB world and are now setting and shaping its future direction.
"KBB retail is brimming with super-talented female designers and business owners. Where we are under-represented is in product design and manufacturing. I would like to see products developed by women-led teams.
"The challenges of the past two years have shown the resilience of the home-improvement sector and the importance our homes play in our wellbeing. This is where I truly believe women, who have always been more open to discussing mental health, can create opportunities for the industry."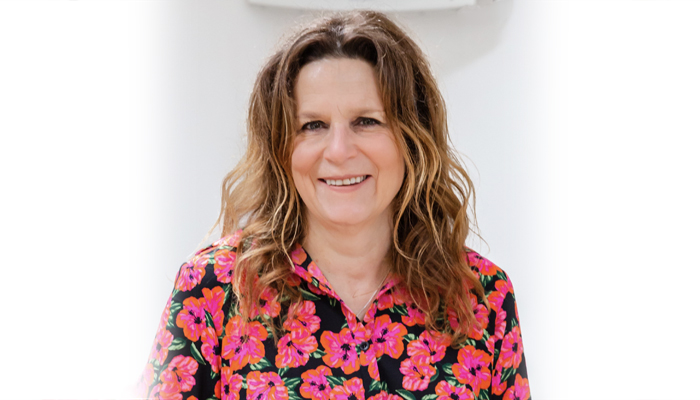 Alison says: "Immersed happily in kitchens and bathrooms for over two decades, I feel the industry is now one of the most vibrant and colourful in the construction world; and the people that work in it now are the same! It's open to everyone today as businesses have become more people-focussed so, in turn, women – young, old, artistic, practical, installer or retailer – can create their own identity in their work. Everyone is more visible! The skill sets required across the industry allow for anyone with the will to get involved and this has meant that there are no gender-specific roles now; which, perhaps, there may have been 20 years ago?
"For me, the speed of evolution has been down to the rise and range of today's communication channels and the creativity that these have engendered and demanded. Now we can talk as humans, live and personally, which is fabulous for both brand and human – whatever the gender. There's so much to talk about as home trends change as quickly as catwalk ones – minimalism or maximalism?; open plan or broken plan?; white or wood? The way we communicate this creativity, and the need for speedy product innovation, has been the major development over the years.
"The evolution of the high-street/independent retailer experience is, thank goodness, still strong and this is where innovation must continue. As ever, training, standards and youth attraction needs ongoing commitment from the industry as a whole."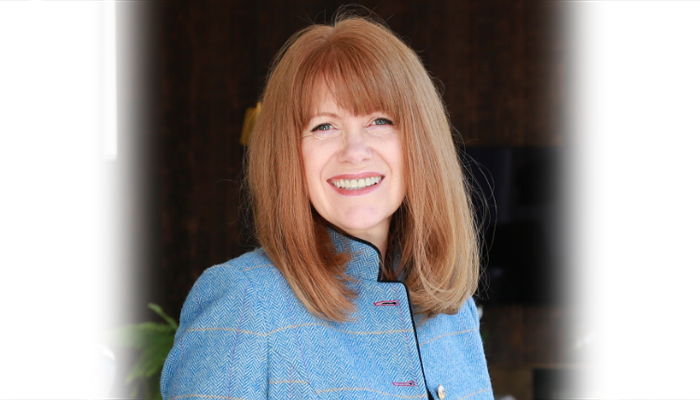 Diane says: "I love how much the kitchen industry has progressed with the attitude to women since the start of my career in 1980 – wow, long gone are the days of men asking me in a job interview if I am on the pill and will I wear a skirt and blouse to work!
"So here we are so many years later and, oh boy, have times changed! Women are a huge part of this trade, not only designing and selling, but also on the road building their networks and boasting great sales. We all know that a diverse group of people have a better perspective and bring a much better balance to any business.
"The main area I always feel needs accepting better is women have babies… Yes, all the men who love being dads – women need employers that accept that women have babies, and they need support through all aspects of this, including a back-to-work understanding. It isn't easy to balance work and motherhood. So please find a way to build a business that can and is able to support women through parenting. It is hard, I know, to cover someone being off, to hold open their job, but that's literally nature, and without the support our industry will never have that balance it needs."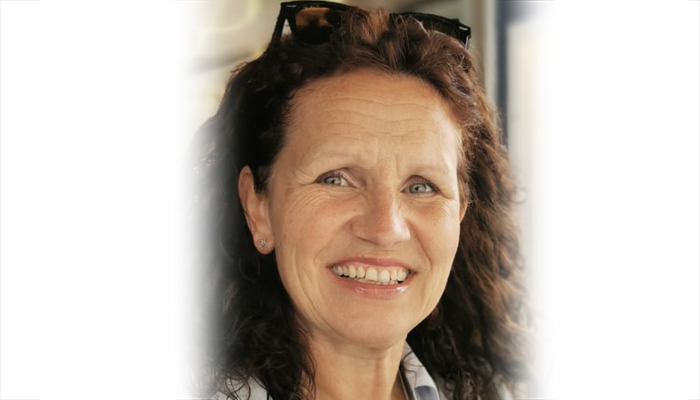 Theresa says: "On International Women's Day I will be at the kbb show, celebrating the company's (and my own) 30 years in the KBB industry. And what better venue than a major trade show to illustrate, so vividly, how the role of women has evolved? It used to be the norm for stands to be manned – quite literally – with a male-only cast. Women – so disparagingly referred to as 'stand totty' – were often hired by the hour, scantily or seductively clothed – and were there purely to adorn the stand and bring in the visitors.
"Today's show is unrecognisable from those days. Women and men from ArtiCAD – designers, developers, sales personnel, account managers, customer success specialists – are all there to welcome visitors, all of them fulfilling vitally important roles and confident in the contribution they are making: to the benefit of customers, our company, and themselves. It's an absolute, and a joyful, transformation."
kbb Birmingham has announced it will be supporting International Women's Day 2022, which takes place on Tuesday 8th March and is a global day celebrating the social, economic, cultural, and political achievements of women. A free drinks reception will take place at the show's bar at 12pm on Tuesday 8th March to mark the day with free drinks for female attendees.
kbb Birmingham sales director Jon Johnston says: "We are particularly looking forward to celebrating International Women's Day at kbb Birmingham with a free drinks reception on 8th March at midday for female visitors. It has never been more important to highlight the awe-inspiring women leading our industry and paving the way for new talent to come on board each year. We'd love to get your opinion on who you think are the most inspiring women in the KBB sphere, enter our poll to cast your vote!"