As IDS announces its acquisition by private equity investor Chiltern Capital, MD John Bagshaw shares his strategy for growth with Amelia Thorpe – and reveals his fastest developing product sectors.
Fresh from the announcement that International Decorative Surfaces (IDS) has been acquired by private equity investor Chiltern Capital, MD John Bagshaw emphasises the opportunity ahead. "IDS is a good, resilient and growing business, so it represents a nice opportunity for a private equity company to invest in the business and take it up to the next level," he says.
Founded in 1999, IDS has been an asset of Saint Gobain Building Distribution for more than two decades, during which time IDS has grown to become the UK's largest distributor of decorative surfaces. Bagshaw explains that it was sold after a change in strategic priorities at Saint Gobain, which chose to divest itself of businesses deemed non-core.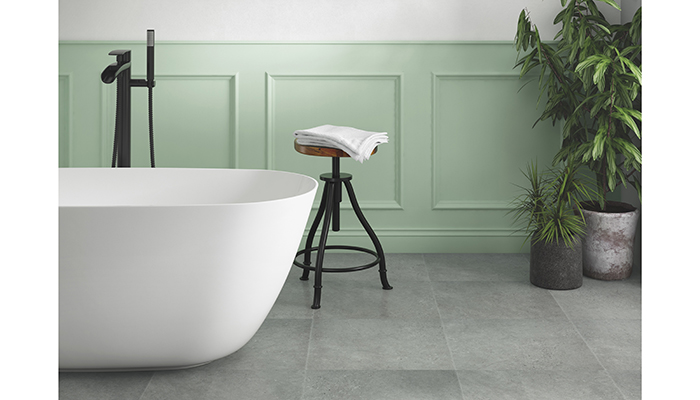 IDS supplies over 12,000 product lines from 11 regional branches and 7 makeover centres, offering nationwide coverage. The customer base is wide, including kitchen and bathroom retail, flooring retail, furniture manufacturers, multiples, contractors, shopfitters and specifiers. "We grow by helping our customers grow," says Bagshaw, 61, who has run the company since its inception. "There's great demand for our products, they are on trend and our customers are able to realise a good gross margin from trading with us." He also points to next-day service and a philosophy of "good, better, best" to provide an offer to suit a variety of budgets. "We can supply anything from a full load to a room set, which means that our customers can buy exactly what they want without having to hold stock," he adds.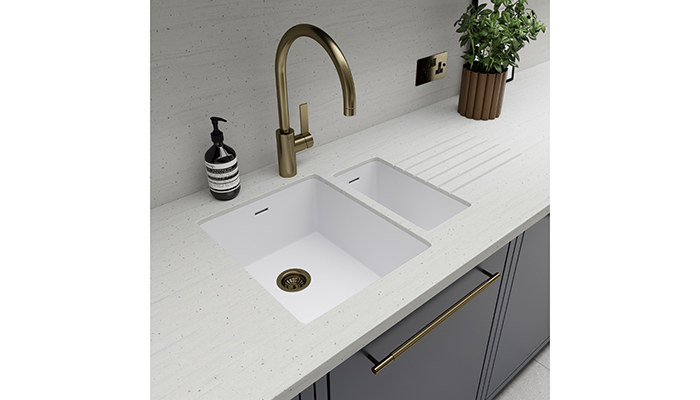 Key products include its own manufactured Showerwall waterproof panelling system, as well bathroom panelling from Panelstyle and Nuance. "Wall panelling is one of the fastest growing products and a credible cost-effective alternative to ceramic tiles," says Bagshaw. IDS also offers worktops from the likes of Bushboard, Wilsonart, Duropal, Formica laminates and Tuscan solid wood, and custom-made work surfaces from Durasein acrylic solid surface, relaunched in June with 20 new decors.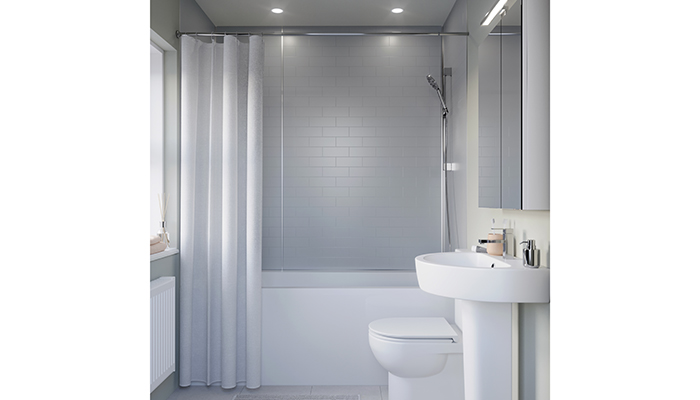 Malmo is the company's flagship range of LVT, offered alongside laminate and LVT flooring ranges from Livit, Quick-Step (Unilin) and BerryAlloc. "The LVT market is growing very quickly, because the product has so many advantages – it is waterproof, hardwearing, slip resistant, easy to install, easy to clean, has good sound proofing qualities and it's a little warmer to walk on," he says.
2021 turnover is reported in excess of £120million, a number that has remained largely static for the last 5 years, representing a shift away from furniture board towards wall panelling, flooring, solid surface and worktops. "Now we focus on areas where distribution is adding more value," he says – he cites as an example IDS' ability to make home deliveries on behalf of its customers. "There are a lot more orders being processed, but the value is somewhat less [than in the past], albeit we are growing in these markets," he explains. "This year, we are on track to get close to £140million."
With Chiltern's investment, Bagshaw plans expansion of IDS' sites. "We are currently operating at around capacity, so we would like to invest further in the sites to service the growth that we can get from the innovative products in the portfolio," he says. Can he put a number on that? "We have aspirations to get beyond £200million in 5 years," he says – with both organic growth and future acquisitions on the cards, although he admits there are challenges from the current economic outlook and significant cost increases. "We certainly have pressures," he says, "but the figure is definitely a target to work towards."