Darren Taylor, MD of Welsh-based bathroom distributor Faucets, tells Nicola Hanley about the benefits of being a specialist and why that ensures less really can be more.
"We consider ourselves a bit of a specialist distributor and project partner," says Darren Taylor, managing director of Pontypool-based bathroom distributor Faucets. "We don't deal with every product. We try to limit the number of products we deal with for the showroom and merchant market. The idea is that if we have less of a range, then our sales team are more focussed on what we're selling and work more closely with those suppliers. I'd rather that than some of our competitors who have a big thick book and every time they go and see a customer they're trying to sell them something different."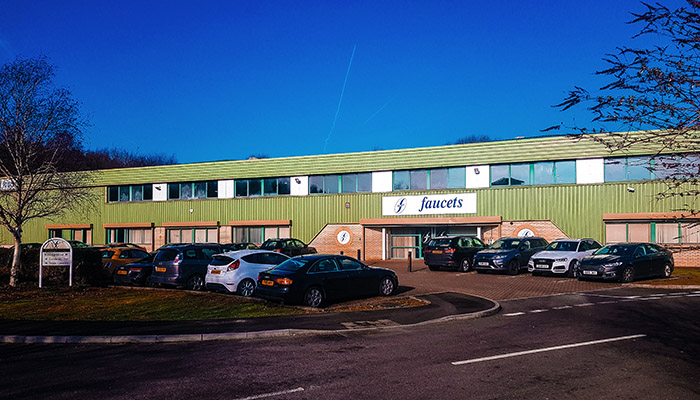 The distributor, which is due to mark its 40th anniversary next year, is strategically placed in the mid-to-high-end of the market, with the company tending to do hotel projects that are 3* and above. "I could get you a cheap tap but I don't want to," says Taylor. "We want to add value."
Faucets has longstanding relationships with the majority of brands it works with. Mira, says Taylor, has been with Faucets since day one; while Grohe, which is its biggest single brand, has been working with Faucets for over three decades, and Perrin & Rowe has a 26-year relationship with the distributor.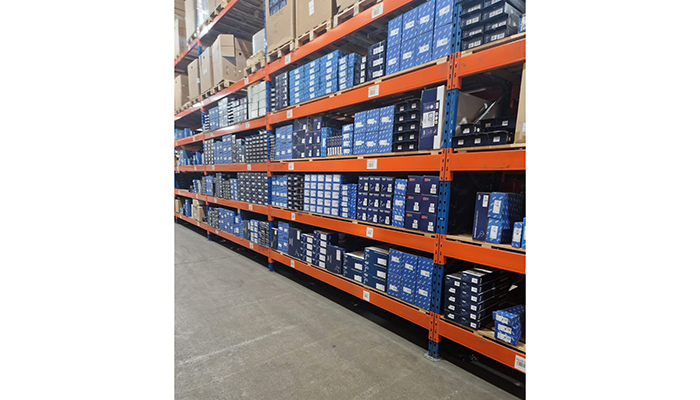 Last year Faucets added premium Australian brassware brand Meir to its portfolio when it was named its exclusive distributor for the UK and Ireland. For Paul Caneparo, MD of Meir UK, Faucets wasn't just his first choice, but the only distributor he approached. "In every overseas market, we appoint a distributor who effectively becomes our local subsidiary and takes complete ownership of our brand in their market," he says. "One of the things that makes Faucets almost unique is their distribution focus on just a few select brassware manufacturers. This in turn means not only do they understand brassware inside out, but they're also technically competent in those few companies."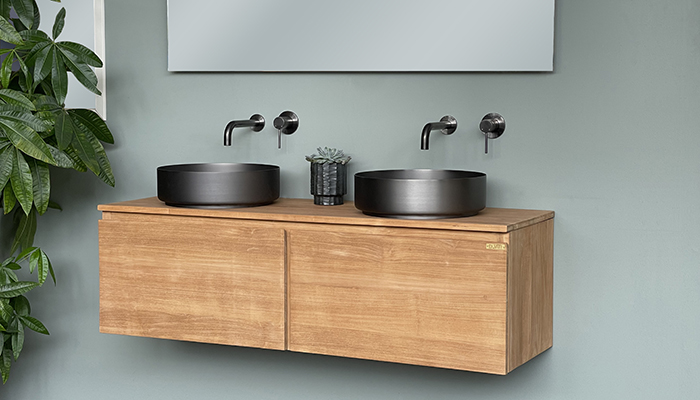 This year Faucets has became the first distributor of Ideal Standard's premier Atelier Collections and a key distributor of its Bathrooms Collections range. This followed hot on the heels of being appointed as Duravit's Master Distributor in the UK. "We'd dealt with Duravit for years on the project side but they approached us and asked us to take on their top 100 selling products and sell them next day for them," says Taylor. "We definitely saw it as a feather in our cap that they came to us. It's been great."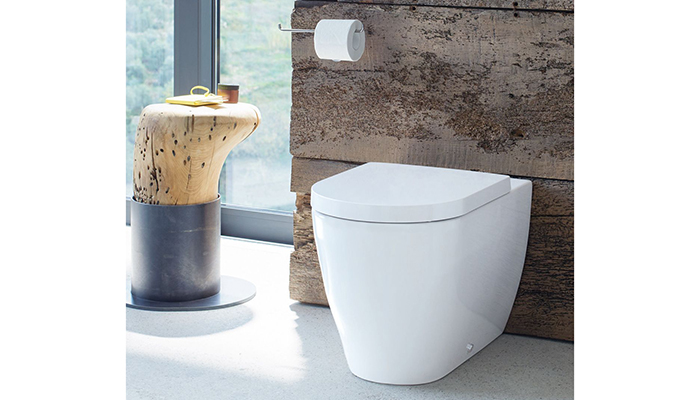 Having both brands on board has opened a few doors for Faucets, Taylor acknowledges. "It's made the sales teams' job a little bit easier because you're getting three sales in one customer where before you might just have been getting Grohe."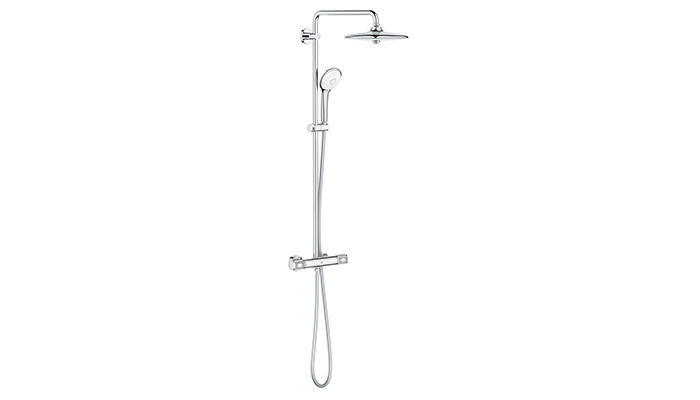 Sales are currently split 45% retail/55% projects. Over the last couple of years, business, says Taylor, has been challenging due to the economic fall-out from Brexit, the pandemic and the war in Ukraine, but this year the distributor has hit its targets and grown sales by 10% on 2021. "Being focused allows us to give a good service and the staff have great experience and knowledge."
Taylor is under no illusion that the next couple of years are also going to be tough. "Who knows what's going to happen next year with the war and the economy and all the rest of it?" he says. "It's not going to get any easier so you just have to meet these challenges head on. We've been around a long time and we're fortunate that we've got good planning and a good foundation. That backbone has helped us when times are hard and I feel strongly that it'll continue to help us going forward with the difficulties that will be 2023. We hope to grow again a little bit, based on being focused, concentrating on doing what we do well and not trying to be all things to all people – that's for others, not us."