One thing is certain – even the most reluctant at-home chef has been forced to get to know their oven over the last few months, and this has been a revelation for many. But with the latest updates featuring intuitive control, and technology that not only makes life easier, but enables users to excel in the kitchen, built-in ovens now offer real benefits to consumers – and a key opportunity for retailers. But in order to avoid blinding a customer with science it is necessary to be across the technology.
"With so much tech on the market now, it's important for retailers to understand what brands' key selling points or propositions are," says Chris Grundy, product manager built-in cooking for Hoover. "For example there's a price differential of just £33 between smart and non-smart Hoover and Candy models, so there's a clear opportunity to upsell to customers who want to 'futureproof' their purchase."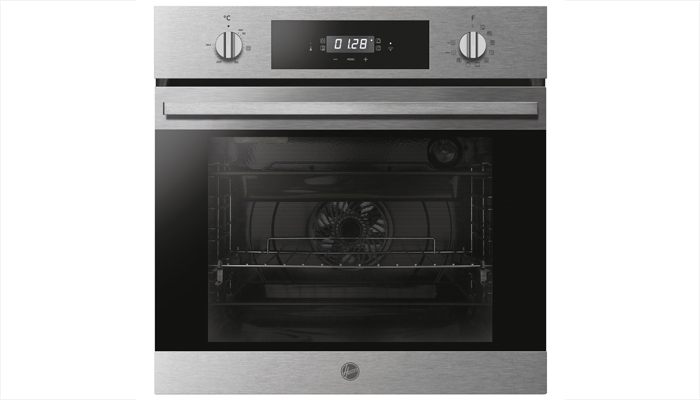 "It is imperative for retailers to participate in training opportunities that are provided by manufacturers, so that they know the appliances inside and out," says Whirlpool brand manager Charmaine Warner. "Whirlpool has invested heavily in the development of its E-Learning platform, which is accessible 24/7 and may be accessed any time to suit the staff and the business, from wherever they are based."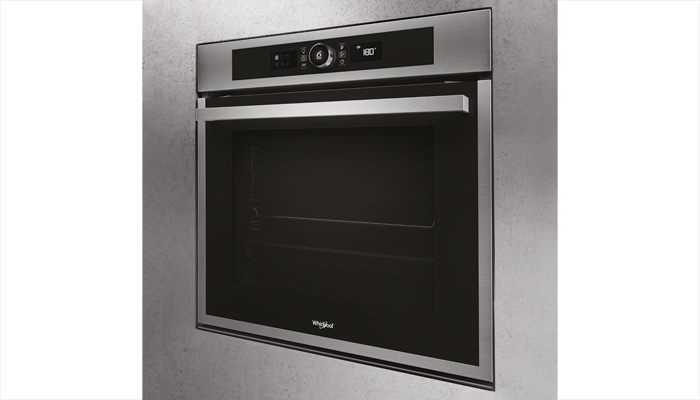 "Technology is ever-evolving and making sure you and your team are up to date with the latest innovation will pay dividends with the enthusiasm it will generate," says Kimberley Garner, Hotpoint brand manager. "In-store demonstrations are always effective, however this can be more difficult due to current COVID-19 social distancing guidelines," she adds. "What is possible is to engage a home economist to demonstrate appliances by cooking a variety of dishes, the results of which can be filmed and used on retailer websites and social media to attract potential customers."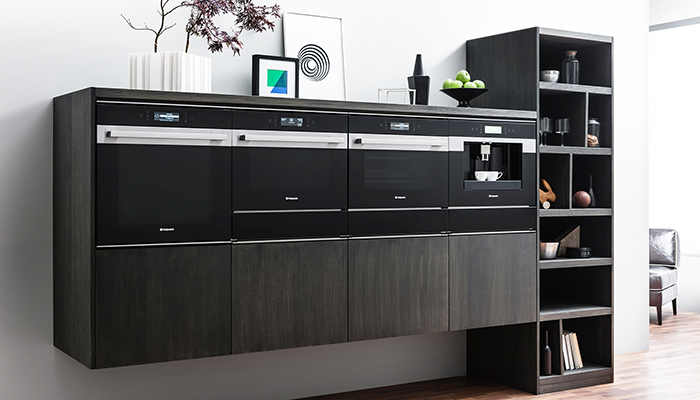 Laura Jones, head of products at Smeg UK, agrees. "Instead of a physical event, why not host a virtual one? Online cookery classes, gin and wine tastings have all become popular over the past few months, and require less time investment from your guests," she says.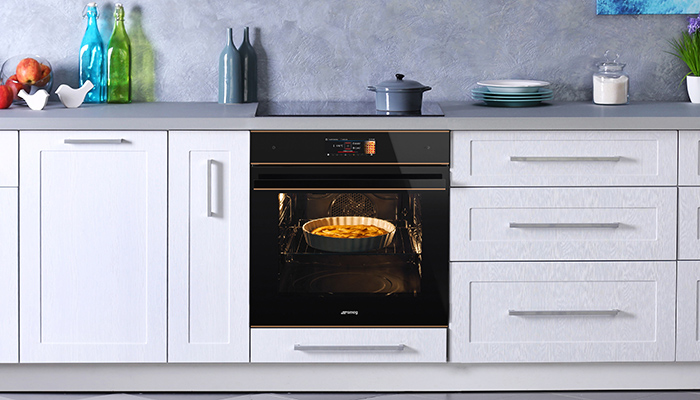 A key element to get across is that most of the products now offer game-changing functionality when it comes to cooking standards, and as many homeowners have been doing more cooking at home recently, this kind of support and capability is more valued than ever. "Ovens can now be controlled via smart technology, meaning consumers are able to 'pilot' their own cooking process, so even the most amateur of chefs can cook beautifully," concludes Bertazzoni UK & Ireland MD Maurizio Severgnini.