Crown Daventry is a 'must have' destination for retailers to visit this winter to share with customers the latest bedroom inspiration, featuring eight new eye-catching lifestyle sets. The dedicated first floor zone showcases an array of furniture and storage trends, ideal to share with customers looking to create their new relaxing bedroom sanctuary.
Crown Daventry offers a host of inspirational design ideas to suit modern lifestyles, including the Rimano, Midsomer, Furore, Zeluso, Uno and Locano Touch ranges. Crown Imperial provide retailers with access to a high quality choice of contemporary and classic bedroom styles, as well as over 50 stylish handles, and a bespoke panel service.
Perfect to create a clutter free bedroom, retailers have the opportunity to introduce customers to a versatile choice of furniture configurations, across a variety of room schemes. Taking centre stage is the ultimate 'wow factor' walk-in-wardrobe, demonstrating the importance of organised interior storage. Other design highlights include a luxury master suite with dedicated dressing room, an office zone, gaming room and a twin bedroom and workspace.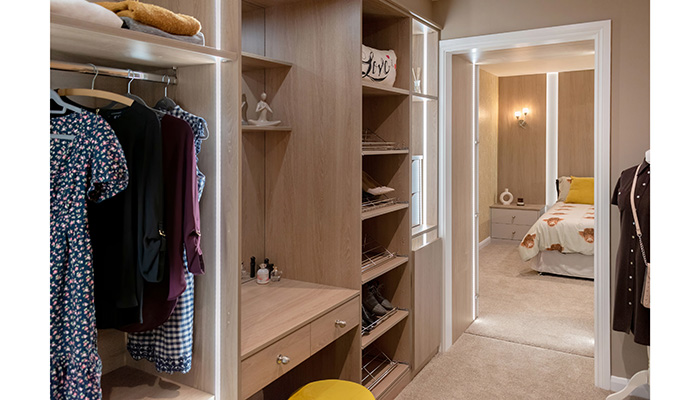 The latest 360°virtual tour is ideal for retailers to share with customers before a visit, with a new 'open door' icon to showcase the interior storage solutions available. View the Crown Daventry 360° virtual tour HERE.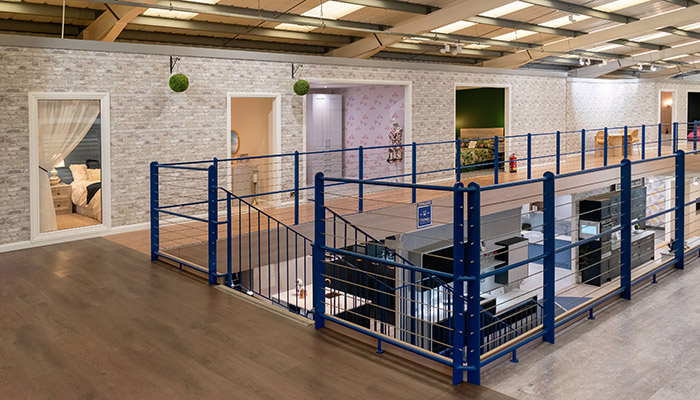 To view the Crown Imperial bedroom collection visit www.crown-bedrooms.co.uk.
Telephone - 01227 742424.