As part of an effort to enhance its wellness collection, Laufen has unveiled six new bath design lines – we talk to Roca and Laufen head of marketing David Bromell to find out more about the launch, and what the brand is doing to support its retailers at the moment.
Why have you launched a new bath collection now?
Laufen's new bath collection demonstrates the brand's longstanding expertise across different product categories and a commitment to offering a huge range of choice for all areas of the bathroom. This ensures that there is a Laufen bath for every space, no matter what shape of bath or design aesthetic is needed.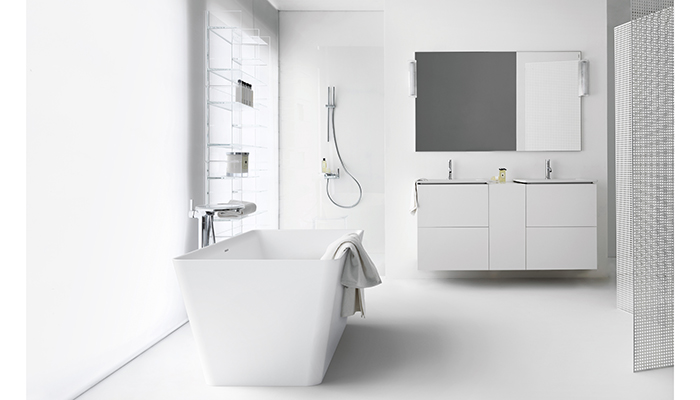 Is it in response to any particular trend?
The collection itself reflects timeless design ideas, rather than a specific trend. It is also an opportunity to showcase the brand's innovative use of materials, such as Sentec and Marbond, which enable bathroom product design to be elevated to a new level.
What is the inspiration behind the new collection?
The collection is inspired by the historic notion of bathing wellness and the calming attributes of water. Using the rejuvenating energy of water, Laufen's premium bathing range provides a spa-like wellness experience, which makes the bathroom a true sanctuary.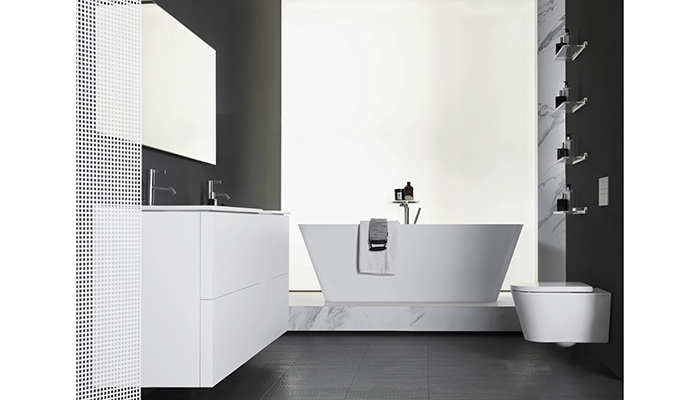 Is there any particular theme running through the collection?
The core of Laufen's product is always built around the symbiosis of design, quality and functionality. This passion for design has ensured a comprehensive collection, that offers an individual bathing solution for all bathroom environments.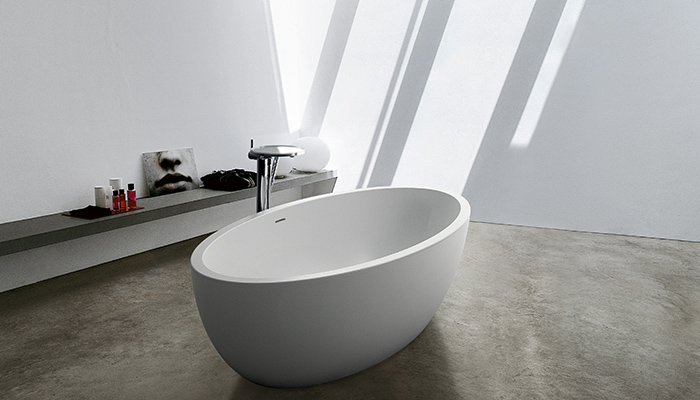 Are you planning to grow your retailer network in the UK?
The Laufen retail network is now fairly mature in the UK – we have around 250 retailers – and in time we've fostered a great number of longstanding loyal relationships with some superb showrooms. We always welcome new enquiries, but our approach is focussed on building quality partnerships with like-minded dealers, as opposed to increasing quantity per se.
What support are you currently offering your UK retailers?
We are constantly thinking about meaningful ways to contribute to our retailers. One key initiative that's been running for a number of years, is our dedicated Laufen training manager. This programme has recently expanded to include virtual classrooms, short videos and other digital iterations, that help us to continue investing in the success of our retail network. Of course, product is at the heart of everything that we do and alongside the new bath collection, we've been fortunate to develop a number of exciting new additions to our portfolio; whether a design collaboration like The New Classic by Marcel Wanders or extensions of ranges that support everyday sales, like our Base furniture.