After an eternity of white ceramics and enamelled baths, a wealth of black products have made their way onto the market. Emma Hedges rounds up the latest launches and talks to the experts about how to make this bold colourway work.
"Black works in many ways in bathrooms, cloakrooms and en suites," says Margaret Talbot, regional marketing manager, Europe for VitrA Bathrooms. VitrA sees it as a design trend that is set to continue for some time to come and she reveals that the brand is going to be highlighting it at the new VitrA London store in Clerkenwell that is opening soon. For her, it is a shade that works in a variety of scenarios. "In all textures, it works against woodgrains and hi-gloss furniture products and complements ceramic wall and floor tiling."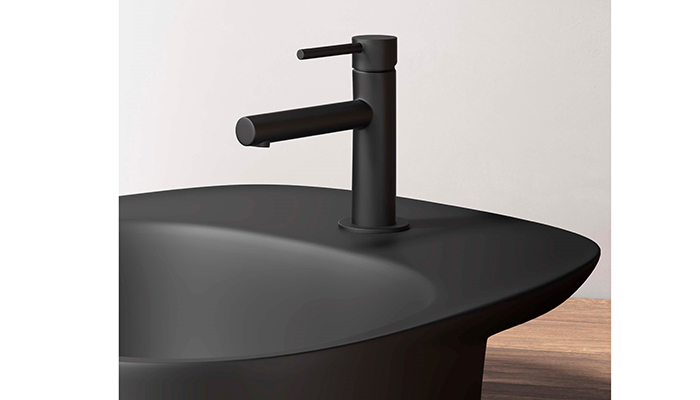 While as colour palettes go, pure black may seem verging on the extreme, Ben Bryden, sales and marketing director at RAK Ceramics, believes that it is actually surprisingly versatile. "It's very easy to match with other shades, but makes a big impact in its own right because of its style and sophistication," he explains. "It's a popular way to add a sense of drama, and can easily be combined with matt black brassware for a co-ordinated look that is far from overbearing."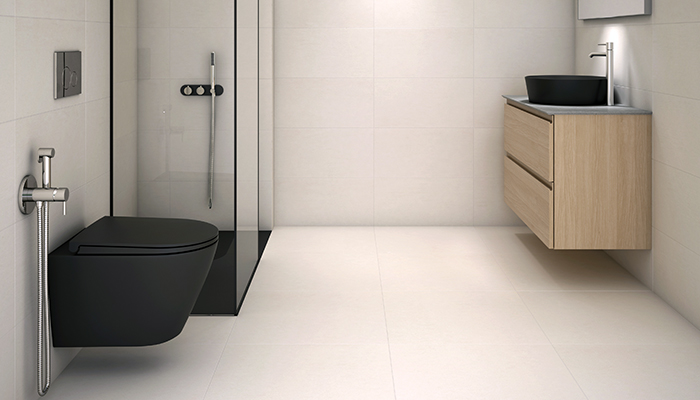 For clients who want to dabble with introducing black elements there plenty of options to choose from. "The latest collection from our Bathrooms to Love range includes a number of products with satin or matt black finishes, dark greys or anthracite, including shower enclosures," says Richard Eaton, bathroom product manager for the PJH Group. "When combined with pure white ceramics, baths or tiling, the monochrome effect is stunning," he says.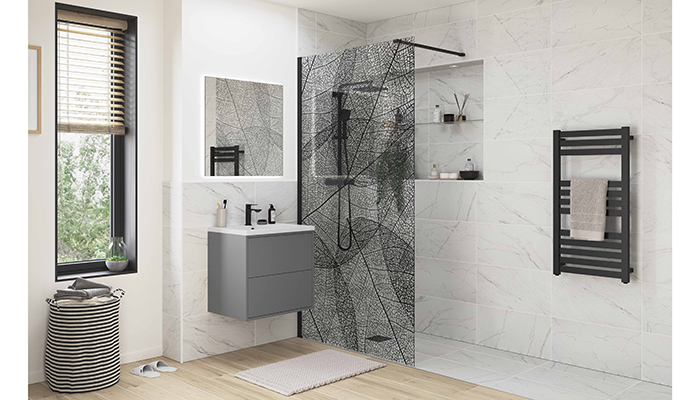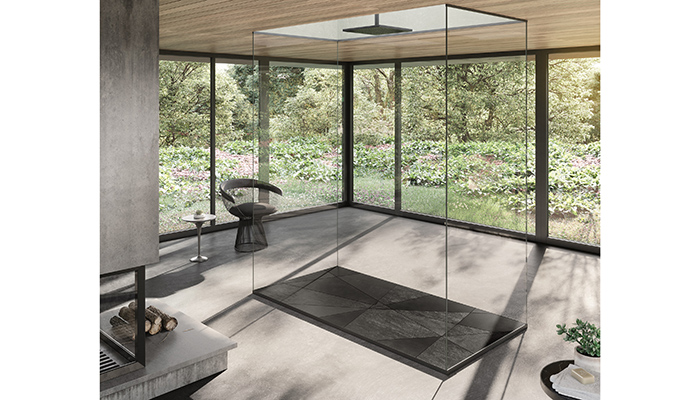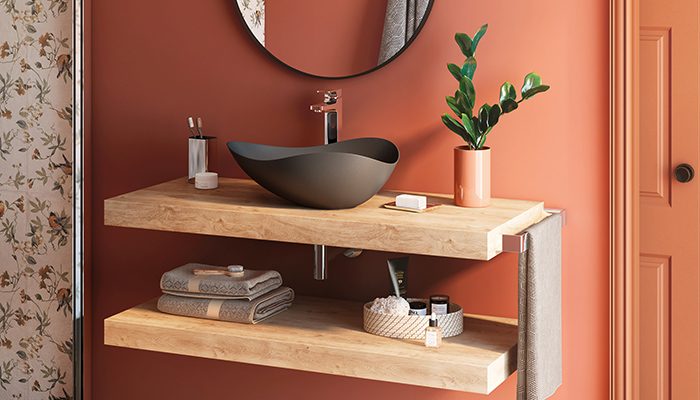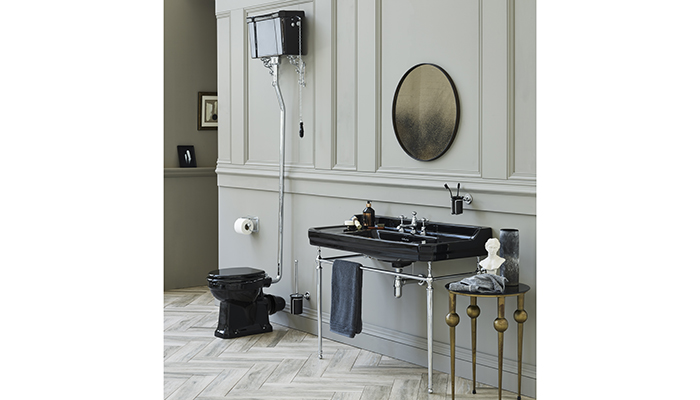 Equally, a black freestanding tub can create a bold and impactful centrepiece in a bathroom scheme – a trend that Bette has maximised with the introduction of new matt black colourway Ebony on 18 of its freestanding baths.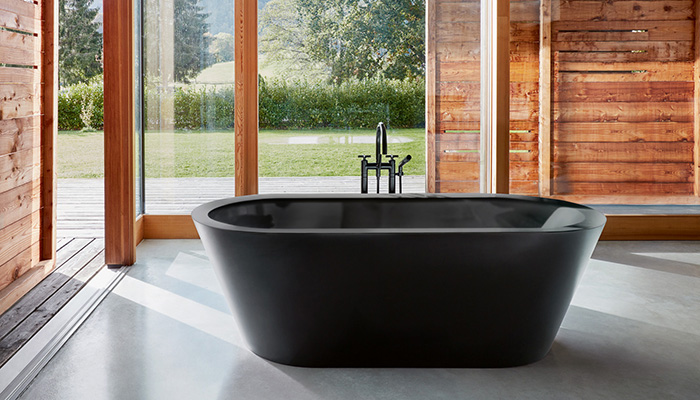 There is, however, something both undeniably daring and glamorous about an all-out dark colour palette, and manufacturers are continuing to respond to this trend.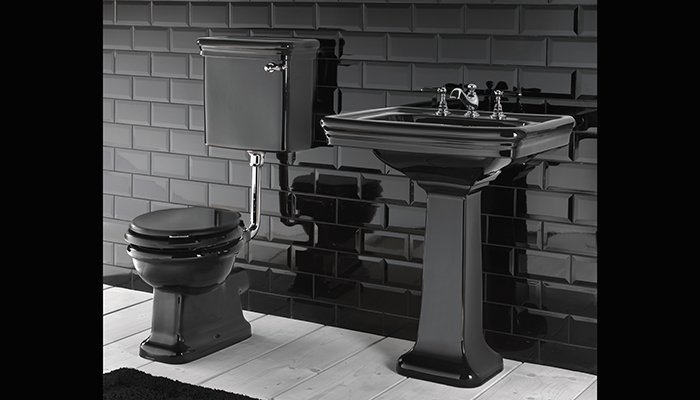 "Deluxe bathrooms remain a desirable notion for many homeowners and our new Black Sapphire Collection makes it possible to achieve a top-of-the-line bathroom interior, which is premium in design and rich in quality," explains Imperial Bathrooms creative director James Stevenson. "By introducing this newly defined product collection, we're able to complement and enhance our range of ceramicware alongside the best in black accessories, light fixtures, trims, paint schemes and bold furniture designs so popular today."