As he prepares to finally throw open the doors on 12th April, director of the new Ripples Chelmsford showroom Ross Buck talks us through the different displays, and explains how the team pulled together to work around delivery delays and other challenges presented by the pandemic.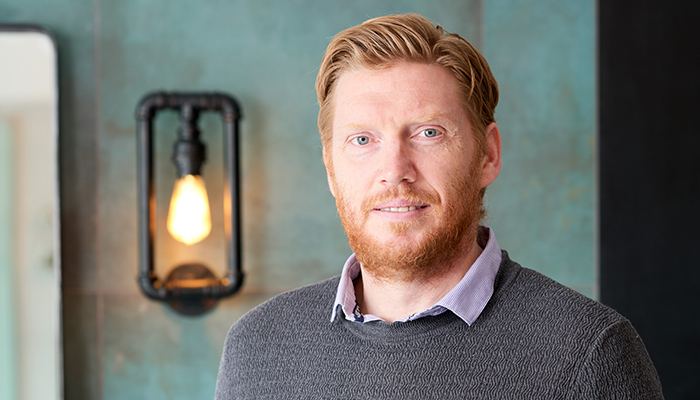 Q: Why did you choose this spot in Chelmsford for your new showroom?
A: We chose the location for the showroom because it's in the very heart of Bond Street, which is a high footfall area, and close to other popular stores such as John Lewis. We are also very close to a few different car parks.
Q: What did you do to work around COVID-19 and how long did it all take?
A: The build process was disrupted by quite an amount as we could only have a small number of tradespeople working in the showroom at any one time. There were also delays with some of the product and materials needed to fit out of the showroom, which was all down to COVID. We overcame these obstacles by working all the hours we could as well as bulk ordering from the start to make sure we had enough to get on with. The time frame to open the showroom was extended because of the issues caused by the pandemic, but we managed to get the main bulk done in the original timeframe, just leaving a few finishing touches to be completed over the following months.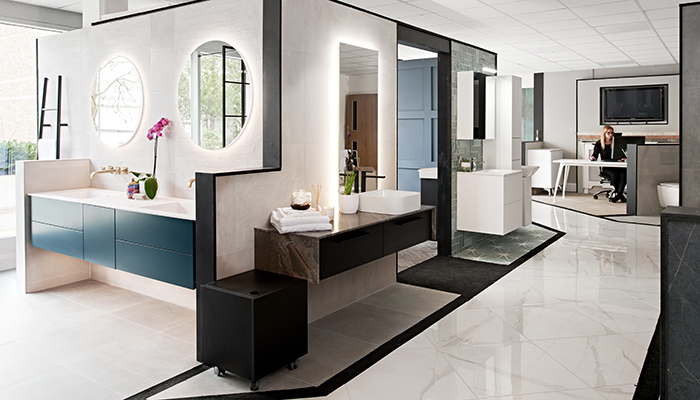 Q: How many displays are there?
A: There are 15 different displays in total, including a traditional roll-top bath display with his-and-hers basins, an industrial-style concrete basin display and a striking black and gold wetroom scheme.
Q: How did you decide on the styles of the displays and which products to showcase?
A: From the outset we decided to research the types of styles that would popular within the Essex area, as well as ensuring we had a good range of exciting new product on display. We then took these ideas and created different stories for each area of the showroom, ensuring each display felt like a real bathroom space that our future customers could envisage themselves in. We've tried hard to cater for all tastes and sizes of project, from industrial, to minimalist, to something a little bit special in our copper bath area. There really is something for everyone.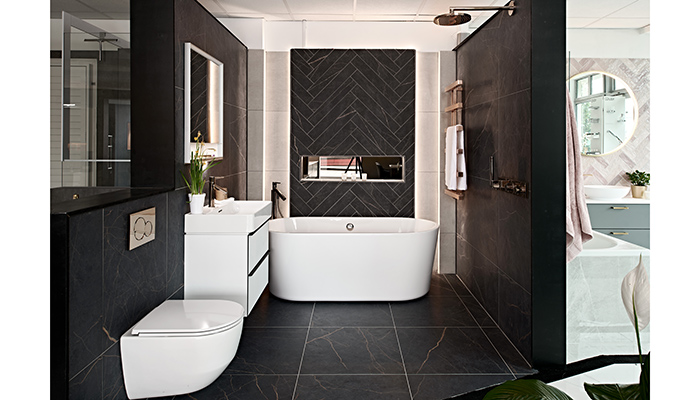 Q: In your view, is there anything different about this showroom compared to other bathroom showrooms?
A: All our displays are full room settings rather than partial displays and single pieces. This takes the customer on an exciting journey as they walk through the showroom and is much more experiential than other showrooms out there. We also have our experienced bathroom designers working within the showroom so they're on hand to guide customers through any queries they might have, providing a highly personal experience with a warm welcome, hand-drawn designs, and a listening ear ready to understand the customers' requirements and take the stress out of the project.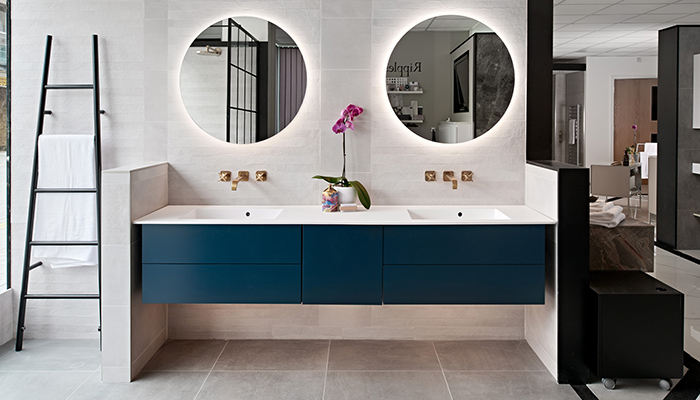 Q: Tell us what it's like to be a Ripples franchisee. What sets Ripples apart?
A: Being a part of the Ripples team was one of the main reasons for starting this adventure. The support, training and general togetherness has already made this experience amazing and the whole Chelmsford team are looking forward to a really exciting future as part of the wider Ripples family.
Ripples Chelmsford is set to open on 12th April in accordance with government guidelines.