With both lifestyle trends and current events having an impact on consumer behaviour, the focus of many manufacturers has been on further developing technology such as smart connectivity, food preservation, and energy efficiency. Lisa Hibberd takes a look at the latest advances in cooling tech, and how retailers can successfully highlight these to their customers.
With the COVID pandemic forcing consumers to rethink their shopping habits, many are still buying groceries less regularly, so they're often searching for extra cooling space, as well as 'keep fresh' technology when buying a new fridge-freezer. "Extending the life of fresh and frozen foods results in reducing food wastage, which of course benefits consumers financially, while also reducing the amount of wasted food ending up in landfill," says Ricky Davies, director of Sub-Zero & Wolf. "A knock-on effect of longer-lasting foods equates to a drop in shopping trips; putting less pressure on local roads, thereby reducing fuel usage and pollution."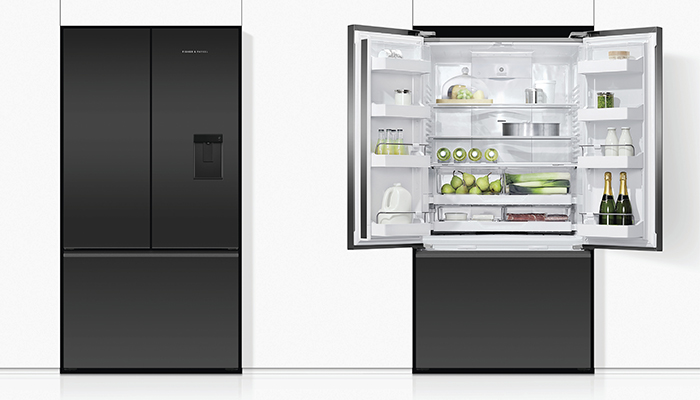 Cooling appliances work around the clock, so those with smart connectivity that not only makes a client's life easier, but can help to reduce their carbon footprint, are in high demand. Milo Cheney, cooling product manager – multidoors, for Haier UK & RoI, explains: "Hoover's Artificial Intelligence fridge-freezers can provide helpful energy saving tips via the hOn smart home app, and can monitor the weather and outside temperature, ensuring the appliance is running at optimal efficiency and uses less energy, saving consumers money whilst also having a positive impact on the environment." Content management is also a big focus at the moment, enabling consumers to either check what's in the fridge or effectively manage the shelf life of foodstuffs.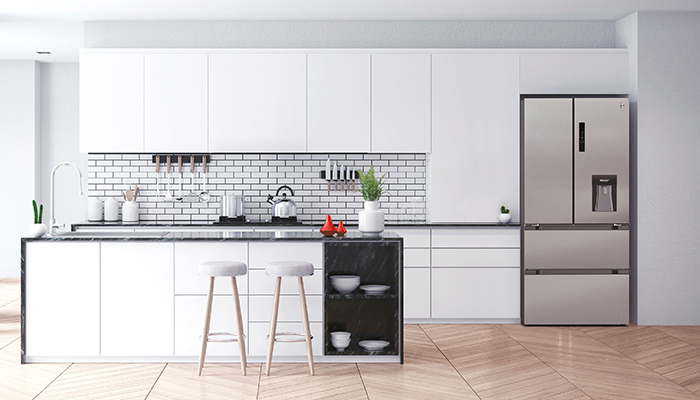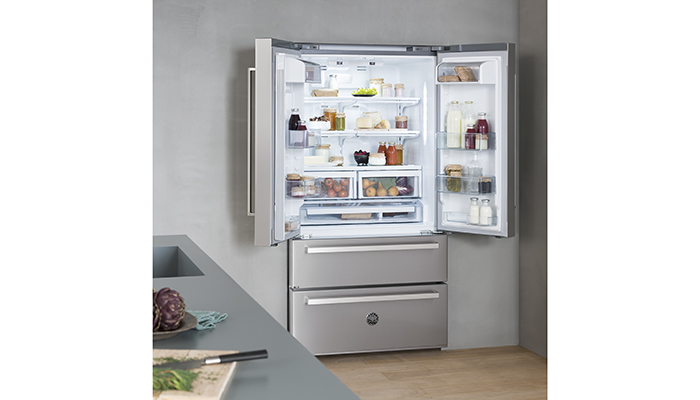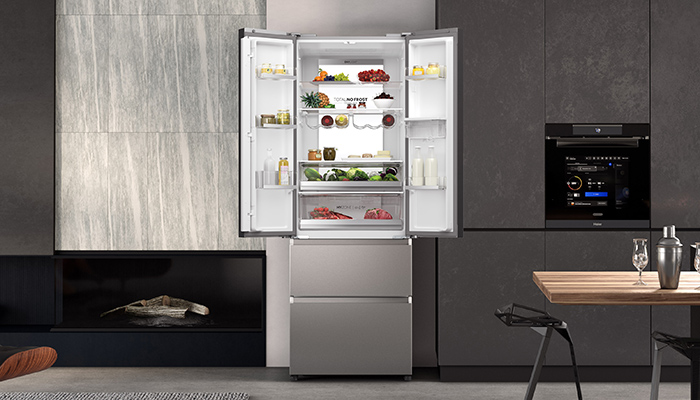 This wealth of new technology presents a key opportunity for retailers, so how should they be calling these features to the attention of their customers? Max McCormick, cooling product manager for Miele GB, says: "When it comes to displaying in store – we have found that it is beneficial to use active models with faux ingredients to help demonstrate and educate where the different food types should be stored for ensuring maximum freshness and longevity. Position yourselves as experts and authorities in this area to set yourselves apart from your competitors – offer real value with your advice to ensure your customers feel they are doing the right thing for both their own pocket and the environment." Miele offers an award-winning training programme for its retail partners, which explains all benefits and points of difference to help inform and give sales advisors complete confidence in selling its products.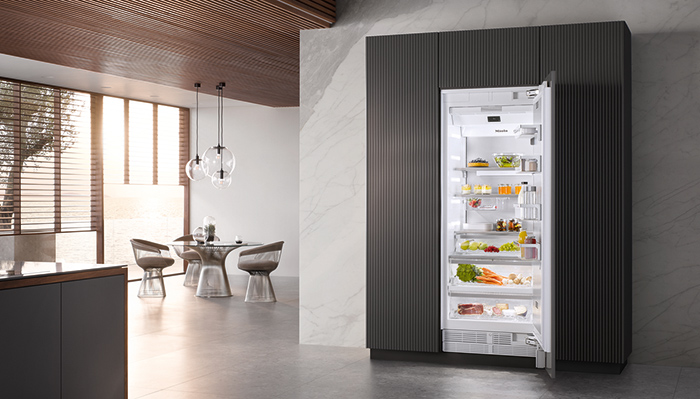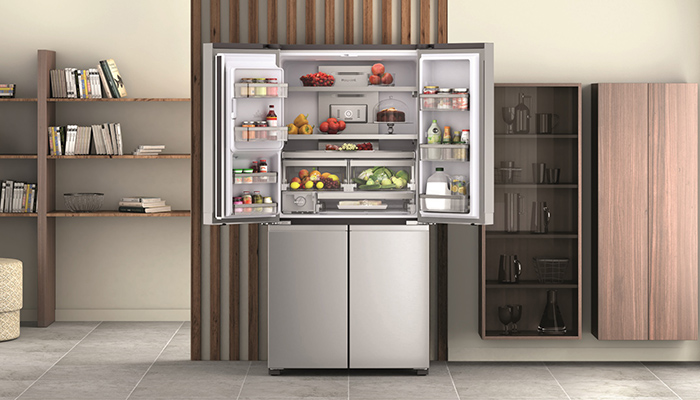 Looking further ahead, Valerie Posner, category manager built-in cooling for BSH Home Appliances, sees connectivity as one of the most important technologies in use in the cooling market. "With people being more aware of smart products, coupled with the fact that they want more convenience from their appliance, Wi-Fi-enabled products can help with this. By using our Home Connect app, features like remote controlling and monitoring of temperature and humidity, and getting live notifications if the door is left open, for example, allow consumers to really see the benefits of having a connected product. While we can already see rising interest in connectivity, in five years or so it is likely to be the main selling focus for fridge-freezers."