Matt Earle, CEO of £50m bathroom distributor Robert Lee, talks to Nicola Hanley about how the business has changed the way it communicates with customers and suppliers and its new partnership with Lucabella Furniture.
"One of the things I'm really trying to drive home to our customers and suppliers is that the engagement we have with them now is completely different to a year or so ago," says Matt Earle, CEO of Robert Lee, one of the largest bathroom and plumbing distributors in the UK.
During the pandemic, communication wasn't as good as it could have been, he acknowledges, so improving engagement with its external sales team as well as customers has been a priority.
"We don't consider ourselves a distribution company anymore," Earle continues. "We're a logistics and IT partner for the supply chain. So we add value to the supply chain by understanding the suppliers' requirements and route to market and the customers demands on that supply chain."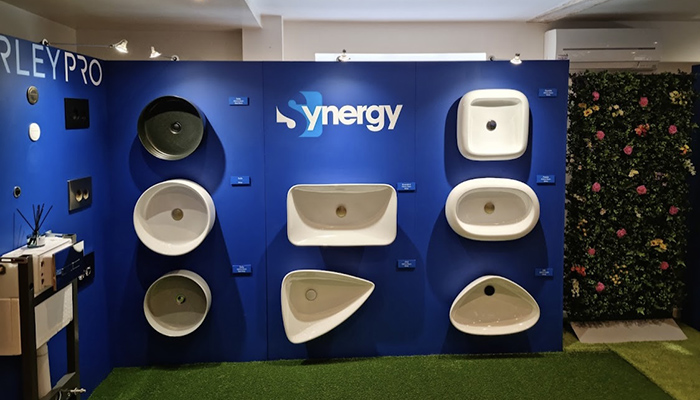 Key to that, explains Earle, has been having in-depth conversations with customers and suppliers to find out what their three-to-five year goal is and how Robert Lee can best help them achieve it. "So we're asking our customers 'what type of products do you want stocking?' and 'what sort of stock levels do you require us to hold?' Having those conversations has allowed us to look at our own brand portfolio and levels of stock within that to support the customers' business goals."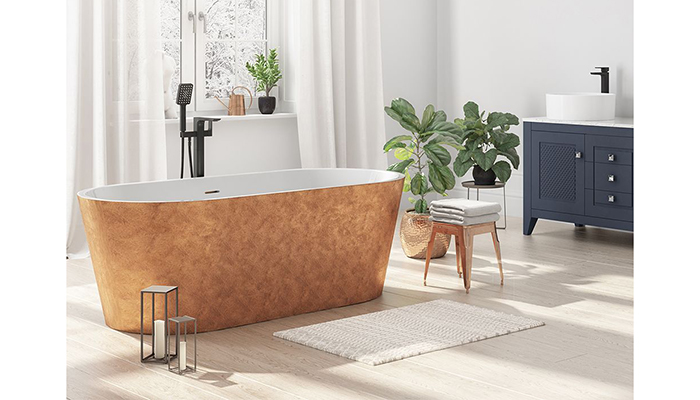 As a result, the company has reduced the number of suppliers it partners with and added others to its portfolio. "We're now at the point where we're very happy and have good communication with all our chosen suppliers and there are one or two that we have taken on recently – RAK Ceramics which is going well so far and Aquadart, a shower enclosure brand that we're taking on from January."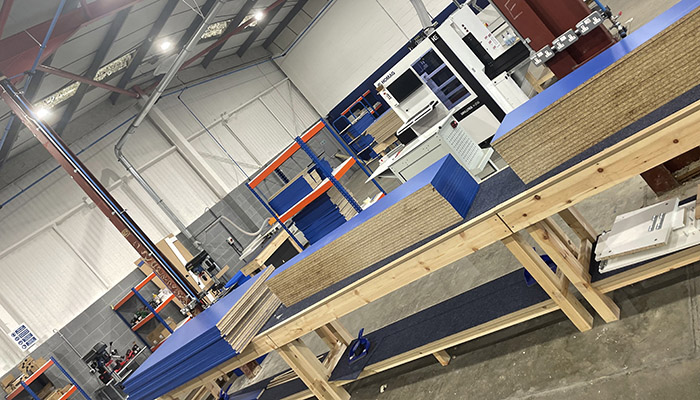 The company has also joined forces with, and invested in, Lucabella Furniture, developing a purpose-built factory at Robert Lee's head office site in Waltham Abbey where its range of Tristan Alexander furniture is now being made. "It only just got commissioned and production started last month so it's all brand new and very exciting," says Earle. "The cost of the shipping, the lead times and the minimum order quantities from some of our European and Far East manufacturers meant we needed a tighter control on the supply chain. So we partnered with Lucabella Furniture and supported them in the building of this factory."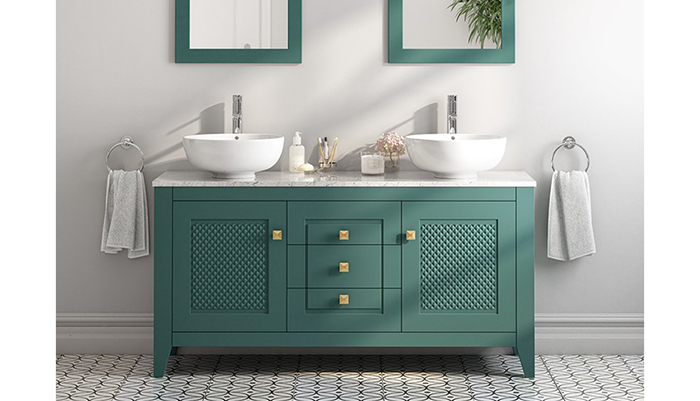 Another investment the company is making is in staff training and development. "We're quite KPI-and process-driven now as a business where perhaps we weren't before," says Earle. "And it's about communicating those KPIs so people understand the impact they have on the business and know when they're doing well and when there's an opportunity for training."
Its staff, says Earle, are Robert Lee's key USP. Another is its service levels. "No one else can offer a next-day service up until 5 o'clock in the evening and get a product to a showroom door by 8 or 9 o'clock the next morning," adds marketing manager Daryl Catanach. "That's a massive USP for us. Our reliability in terms of next day service is 98.2%."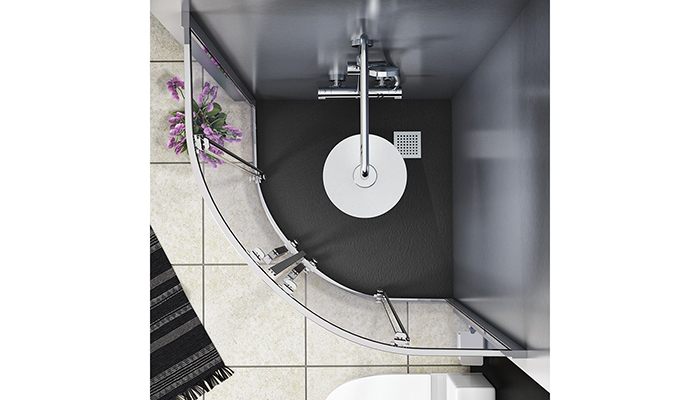 The company is also investing over £1m in IT infrastructure to provide an improved communication package. "There is a lot of investment on our side to deliver communication strategies for e-commerce with images and data management for our customers. We have a dedicated data team of three people to make sure the customers get the data they need. It's a huge task."
And what's next for the £50m bathroom distributor? "We're going to continue focussing on our employees and our IT investment to continue improving our communication services and our added-value services such as direct drop-shipping for our existing customer base," says Earle. "And we'll continue engaging with our chosen suppliers to help them reach their goals and helping our customers reach their goals. With the current market it's an ever evolving process."