With consumers increasingly wishing to create their own signature style when it comes to bathroom schemes, modular furniture can offer designers a versatile and individualised solution. Emma Hedges rounds up the latest products on the market.
"Furniture has become one of the strongest growth areas for bathrooms and more often than not, it's included as part of the overall bathroom sale," says Duravit UK MD, Martin Carroll. "Modular furniture is a key area where the trend for greater individuality can be indulged. Freestanding furniture allows for the arrangement of different storage elements, and there is an increased desire for textures and a more tactile finish."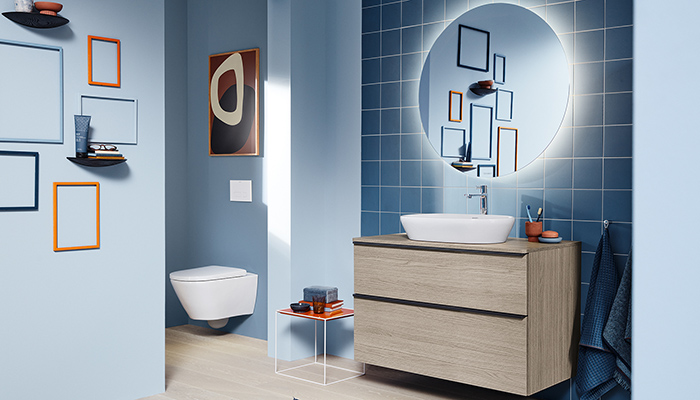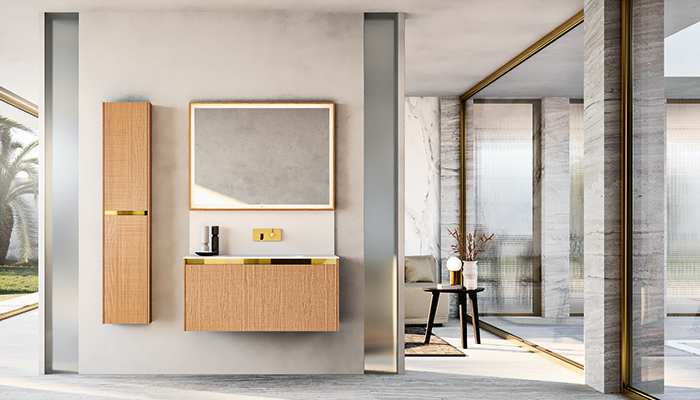 "Having a wide choice of modular furniture finishes is key at the moment, as it allows for greater personalisation in any bathroom space," agrees Julie Lockwood, bathroom product manager for PJH Group. "Another key trend in the modular category is the rising popularity of traditional style fused with modern twists. Our Lucia modular bathroom furniture is a perfect example of a classically styled design, with timber-effect finish, combined with modern twists, such as the finely framed door front, slim ceramic basin and soft-close door and drawer mechanisms."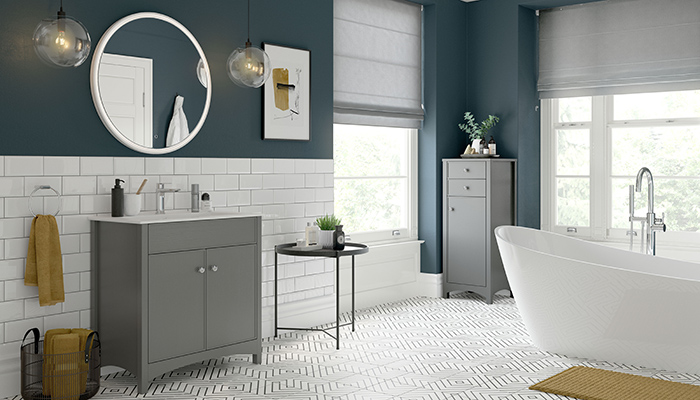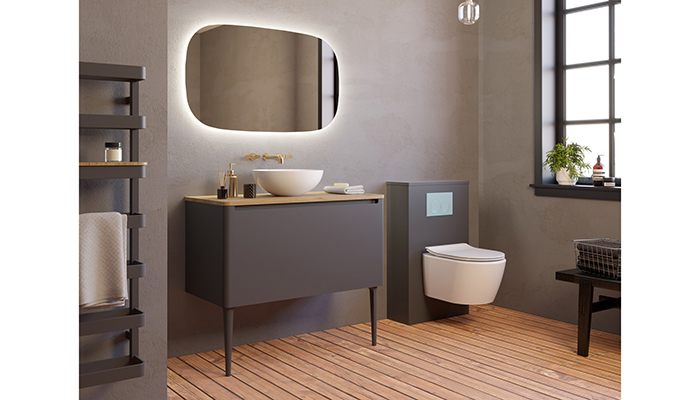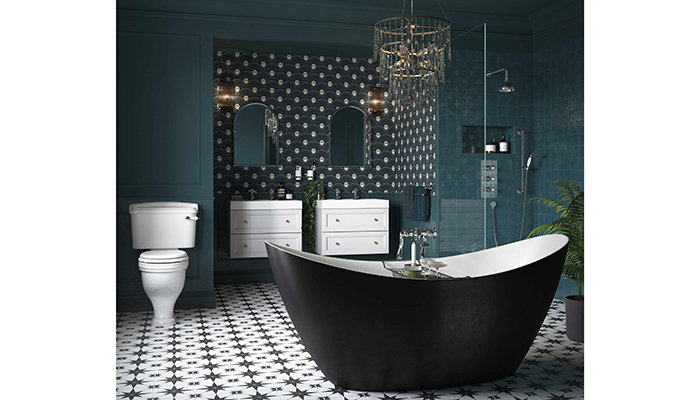 "The biggest benefits of modular as opposed to fitted furniture is the level of flexibility it offers," says Ben Bryden, sales and marketing director for RAK Ceramics UK. "Wall-hung furniture is incredibly popular, for all the reasons that you would imagine, including creating the illusion of space and making cleaning simple," he explains.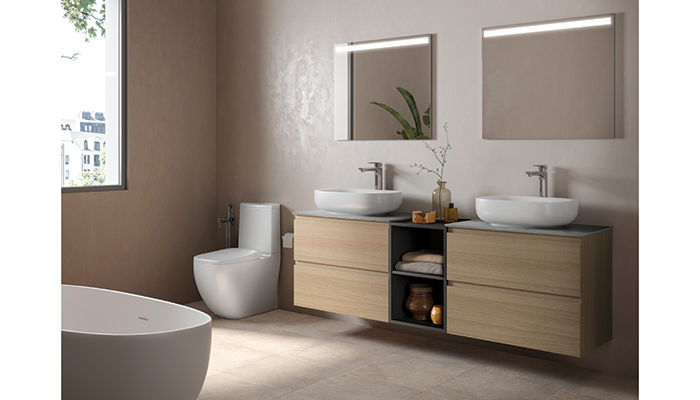 Versatility is key to be able to cater for each client's needs. "Furniture such as HiB Novum's Tranquil ranges can be enhanced using the Link storage system to provide a multitude of configurations," says HiB sales director, Ash Chilver. "This – when combined with the choice of finishes, countertops, basins, handles and brassware – means that there is plenty of customisation to ensure the furniture fits the design."
But for those clients wishing to take their personalised designs to the next level and create a focal point with an eye-catching piece, then freestanding furniture comes into its own. As Helen Clark, Utopia's head of marketing, comments: "For me, modular furniture is all about choosing one or two key statement pieces within the bathroom, whether they be big or small. It provides the designer with so much flexibility and choice and can still provide a substantial amount of storage space."